Environmental Issues:

Global Warming
All Documents in Global Warming Tagged
nuclear energy
New nuclear power plants are unlikely to provide a significant fraction of future U.S. needs for low-carbon energy. NRDC favors more practical, economical and environmentally sustainable approaches to reducing both U.S. and global carbon emissions, focusing on the widest possible implementation of end-use energy-efficiency improvements, and on policies to accelerate commercialization of clean, flexible, renewable energy technologies.
Documents Tagged
nuclear energy

in All Sections
Testimony of Thomas B. Cochran, Ph.D. Senior Scientist, Nuclear Program, on the Fukushima Nuclear Disaster and Implications for U.S. Nuclear Power Reactors, April 11, 2011
Testimony

Tom Cochran testifies on the Fukushima Nuclear Disaster and its Implications for U.S. Nuclear Power Reactors at the Joint Hearings of the Subcommittee on Clean Air and Nuclear Safety and the Committee on Environment and Public Works on April 12, 2011 Get document in pdf.
Statement of Thomas B. Cochran, Ph.D., Senior Scientist, and Christopher E. Paine, Director of NRDC's nuclear program, on Nuclear Energy Developments before the Committee on Energy and Natural Resources, United States Senate, March 18, 2009. Get document in pdf.

Peddling Plutonium
An Analysis of the President's Global Nuclear Energy Partnership
Analysis

This March 2006 analysis from NRDC's nuclear program finds the Bush administration's "vision" of a taxpayer-funded global enterprise to extract and recycle plutonium to be unaffordable, uneconomic, unrealistic, unreliable and unsafe.
For additional policy documents, see the NRDC
Document Bank
.
For older publications available only in print, click
here
.
This Is Global Warming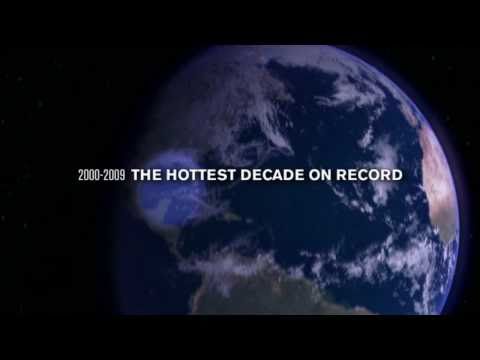 Watch the Video »
Our new video shows the effects of global warming in the world today.
NRDC Gets Top Ratings from the Charity Watchdogs
Charity Navigator awards NRDC its 4-star top rating.
Worth magazine named NRDC one of America's 100 best charities.
NRDC meets the highest standards of the Wise Giving Alliance of the Better Business Bureau.
Switchboard Blogs
posted by Barbara Finamore, 2/12/16
posted by Jake Schmidt, 2/12/16
posted by Briana Mordick, 2/5/16