Environmental Issues:

Global Warming
All Documents in Global Warming Tagged
consequences
A hotter planet means dirtier air and water, more severe floods and droughts, more wildfires and other serious consequences.
Drought and dry conditions withering the western United States are likely to persist and intensify, jeapordizing the region's water supply and water quality, compromising the health of rivers and lakes, and increasing the risk of flooding for Western communities. This NRDC report breaks new ground by analyzing the effects of global warming on a full range of water management tools and offering recommendations to meet the challenge.
In recent years, scientists have added considerably to the large body of evidence that shows that human activity is changing the global climate, raising temperatures and affecting ecosystems around the world.
Global warming is the single greatest threat to the survival of trout in America's interior west. If nothing is done to reduce human-produced greenhouse gas emissions, the primary culprit behind global warming, trout habitat in the Rocky Mountain region could be reduced by 50 percent or more by the end of the century, bringing serious economic consequences for those whose livelihoods depend on the fishing, recreation, and tourism industry.
For additional policy documents, see the NRDC
Document Bank
.
For older publications available only in print, click
here
.
This Is Global Warming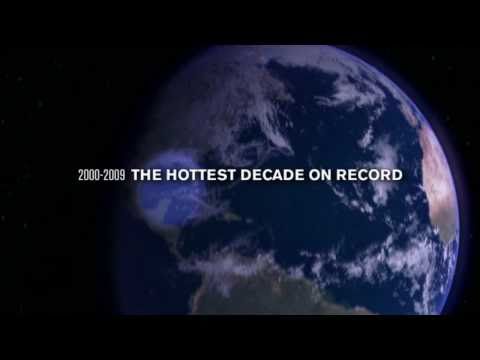 Watch the Video »
Our new video shows the effects of global warming in the world today.
NRDC Gets Top Ratings from the Charity Watchdogs
Charity Navigator awards NRDC its 4-star top rating.
Worth magazine named NRDC one of America's 100 best charities.
NRDC meets the highest standards of the Wise Giving Alliance of the Better Business Bureau.
Switchboard Blogs
posted by Barbara Finamore, 2/12/16
posted by Jake Schmidt, 2/12/16
posted by Briana Mordick, 2/5/16