Environmental Issues:

Global Warming
All Documents in Global Warming Tagged
tar sands
Driving It Home: Choosing the Right Path for Fueling North America's Transportation Future
Choosing the Right Path for Fueling North America's Transportation Future
Report

North America faces an energy crossroads. With the world fast approaching the end of cheap, plentiful conventional oil, we must choose between developing ever-dirtier sources of fossil fuels -- at great cost to our health and environment -- or setting a course for a more sustainable energy future of clean, renewable fuels.
Documents Tagged
tar sands

in All Sections
The West Coast could soon become a destination for huge volumes of tar sands crude oil -- one of the world's dirtiest fuels -- setting back efforts to combat climate change and exposing communities to significant new health and environmental risks. Call it a tar sands invasion.
Despite economic losses, Big Oil remains determined to triple production of the dirty crude over the next two decades, and it has plans to flood the United States with up to six million barrels a day. The Tar Sands Invasion will pollute our land, air, and water if we don't stand up and say no to the real and widespread threats it represents.
Proponents of the proposed Keystone XL tar sands pipeline engaged in a major disinformation campaign in a desperate attempt to win approval for the 1,700-mile pipeline though America's heartland. The facts reveal this pipeline was never in America's national interest.
Crude oil produced from tar sands is one of the world's dirtiest and most environmentally destructive sources of fuel. With more tar sands flowing through pipelines, moving on railcars, and being processed at refineries, there is mounting evidence that people and communities in the vicinity of tar sands activity face substantial health and safety risks.
For additional policy documents, see the NRDC
Document Bank
.
For older publications available only in print, click
here
.
This Is Global Warming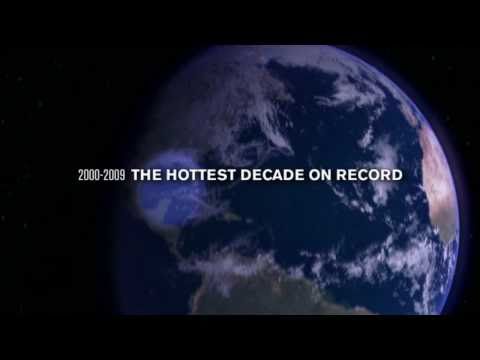 Watch the Video »
Our new video shows the effects of global warming in the world today.
NRDC Gets Top Ratings from the Charity Watchdogs
Charity Navigator awards NRDC its 4-star top rating.
Worth magazine named NRDC one of America's 100 best charities.
NRDC meets the highest standards of the Wise Giving Alliance of the Better Business Bureau.
Switchboard Blogs
posted by Barbara Finamore, 7/1/15
posted by Jake Schmidt, 6/30/15
posted by Kate Sinding, 6/29/15