Environmental Issues:

Global Warming
All Documents in Global Warming Tagged
farming
Opportunities for Agriculture
ACES legislation will bring new energy and income to America's farmers
Fact Sheet

The American Clean Energy and Security Act (ACES) includes significant benefits for American farmers, including incentives for increasing energy efficiency and deployment of renewable energy sources. In addition, under the cap and invest system envisioned by the legislation, farmers could earn additional income through the sale of offsets -- credits for reductions in direct emissions or enhanced carbon sequestration on the farm. This legislation would provide the support that farmers and ranchers need, help them create new jobs and transform their businesses to succeed in a more secure and sustainable clean energy future. Get document in pdf.
Documents Tagged
farming

in All Sections
Atrazine: Poisoning the Well
Atrazine Continues to Contaminate Surface Water and Drinking Water in the United States
Report

Watersheds and drinking water systems across the nation remain at risk for contamination from the endocrine-disrupting pesticide atrazine. The U.S. EPA's inadequate monitoring systems and weak regulations have compounded the problem, allowing levels of atrazine in watersheds and drinking water to peak at extremely high concentrations.
For additional policy documents, see the NRDC
Document Bank
.
For older publications available only in print, click
here
.
This Is Global Warming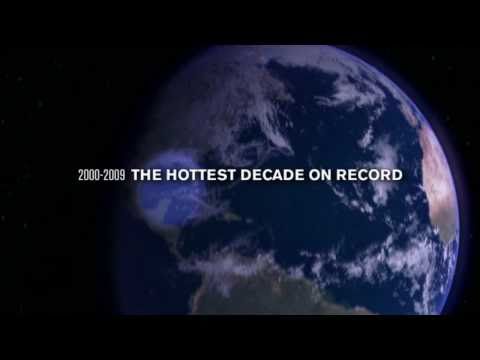 Watch the Video »
Our new video shows the effects of global warming in the world today.
NRDC Gets Top Ratings from the Charity Watchdogs
Charity Navigator awards NRDC its 4-star top rating.
Worth magazine named NRDC one of America's 100 best charities.
NRDC meets the highest standards of the Wise Giving Alliance of the Better Business Bureau.
Switchboard Blogs
posted by Briana Mordick, 2/5/16
posted by Pete Altman, 1/28/16
posted by Barbara Finamore, 1/27/16