Environmental Issues:

Global Warming
All Documents in Global Warming Tagged
fish & fishing
Trout in Trouble
The Impacts of Global Warming on Trout in the Interior West
Issue Paper

Global warming is the single greatest threat to the survival of trout in America's interior west. If nothing is done to reduce human-produced greenhouse gas emissions, the primary culprit behind global warming, trout habitat in the Rocky Mountain region could be reduced by 50 percent or more by the end of the century, bringing serious economic consequences for those whose livelihoods depend on the fishing, recreation, and tourism industry.
Documents Tagged
fish & fishing

in All Sections
In the 1940s, a giant dam nearly killed California's San Joaquin River and its legendary salmon run. A court ruling could bring the river back to life, restoring the salmon fishery, providing clean irrigation water for farms and improving drinking water quality for millions of Californians.
More than 130 years ago, the United States began to protect our most treasured areas on land by creating National Parks. Now, California has extended that kind of protection to special marine areas by creating underwater parks. In December 2012, the state completed a network of marine parks along its entire coast to help sustain and revitalize the rich web of ocean life. Get document in pdf.
It appears that only a fraction of the millions of gallons of crude oil that have flooded into the Gulf of Mexico rises to the surface. A lot of the oil remains dissolved or dispersed in the Gulf's waters, contaminating one of the most productive marine ecosystems in the world. Go below the surface of the Gulf oil disaster with this interactive graphic.
This July 2008 issue paper examines the operation of water management projects in California as one of the most significant -- and reversible -- causes of fishery collapse and provides comprehensive policy recommendations for restoring and sustaining this treasured resource.
For additional policy documents, see the NRDC
Document Bank
.
For older publications available only in print, click
here
.
This Is Global Warming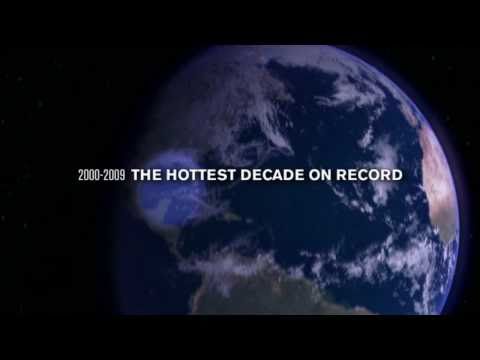 Watch the Video »
Our new video shows the effects of global warming in the world today.
NRDC Gets Top Ratings from the Charity Watchdogs
Charity Navigator awards NRDC its 4-star top rating.
Worth magazine named NRDC one of America's 100 best charities.
NRDC meets the highest standards of the Wise Giving Alliance of the Better Business Bureau.
Switchboard Blogs
posted by Barbara Finamore, 2/12/16
posted by Jake Schmidt, 2/12/16
posted by Briana Mordick, 2/5/16