Environmental Issues:

Global Warming
All Documents in Global Warming Tagged
Wilderness Preservation
Already a world leader in renewable energy use and tropical forest conservation, Costa Rica has declared the goal of becoming the world's first carbon neutral country. To achieve this goal, Costa Rica must reduce its dependence on oil and increase investment in domestic renewable energy production and demand reduction strategies. Get document in pdf.
Documents Tagged
Wilderness Preservation

in All Sections
Don't Drill Away the West
Vast stretches of the Western United States are threatened by oil and gas development
Overview

The American West is known for its stunning landscapes, abundant wildlife, rich history and outdoor recreation. But from Montana down to New Mexico, many of these cherished areas are at risk from oil and gas development.
High consumer demand for mahogany has boosted prices and the illegal trade of these majestic trees from Peru to the United States, bringing disastrous impacts for indigenous peoples who rely on the forests, endangered species losing their habitat, and the long-term viability of commercial mahogany. Get document in pdf.
For additional policy documents, see the NRDC
Document Bank
.
For older publications available only in print, click
here
.
This Is Global Warming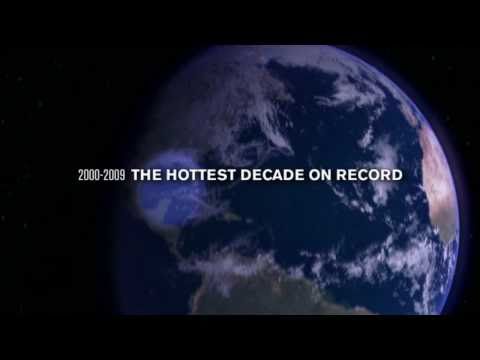 Watch the Video »
Our new video shows the effects of global warming in the world today.
NRDC Gets Top Ratings from the Charity Watchdogs
Charity Navigator awards NRDC its 4-star top rating.
Worth magazine named NRDC one of America's 100 best charities.
NRDC meets the highest standards of the Wise Giving Alliance of the Better Business Bureau.
Switchboard Blogs
posted by Barbara Finamore, 2/12/16
posted by Jake Schmidt, 2/12/16
posted by Briana Mordick, 2/5/16