Environmental Issues:

Global Warming
All Documents in Global Warming Tagged
pollution
Sorry, no documents were found that meet your criteria.
Documents Tagged
pollution

in All Sections
Even before they were sworn in, Republican leaders of the 114th Congress vowed to reward their fossil fuel industry backers by pushing through an agenda that only big polluters could love -- endangering the nation's air, lands, water, and climate.
Early in 2013, Congress must make budget decisions about the remainder of this year. Looming cuts threaten essential environmental programs, while tax loopholes continue to subsidize polluters.
Factory farms -- giant livestock farms that house thousands of cows, chickens or pigs -- produce staggering amounts of animal wastes. These wastes are often stored and used in ways that expose people to dangerous bacteria, toxic gases and other hazardous substances, and punish the natural environment.
The Spanish developer Hansa Urbana intends to build a large-scale tourism and real estate complex called Cabo Cortés on the southeastern tip of Mexico's Baja California peninsula. Due to its proposed scope and scale, the project could result in irreparable harm to vulnerable protected areas and endangered species, as well as negatively impact local communities. Environmental and social sustainability is necessary not only for the protection of local ecosystems and communities, but also to ensure the long-term financial success of a coastal tourism project itself. Potential investors must be fully aware of the serious concerns and risks associated with Cabo Cortés. Get document in pdf.
For additional policy documents, see the NRDC
Document Bank
.
For older publications available only in print, click
here
.
Sign up for NRDC's online newsletter
This Is Global Warming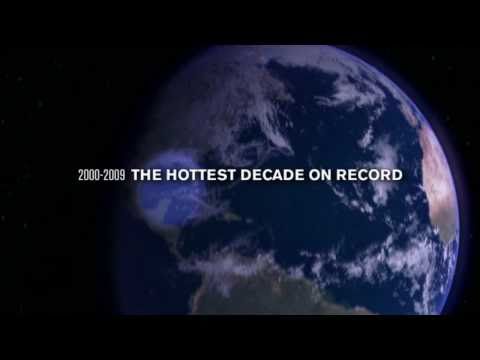 Watch the Video »
Our new video shows the effects of global warming in the world today.
NRDC Gets Top Ratings from the Charity Watchdogs
Charity Navigator awards NRDC its 4-star top rating.
Worth magazine named NRDC one of America's 100 best charities.
NRDC meets the highest standards of the Wise Giving Alliance of the Better Business Bureau.
Switchboard Blogs
posted by Sheryl Carter, 3/27/15
posted by Pete Altman, 3/24/15
posted by Aliya Haq, 3/23/15