Environmental Issues:

Global Warming
All Documents in Global Warming Tagged
oceans
Ocean Acidification: The Other CO2 Problem
Increased carbon dioxide is changing the chemistry of the earth's oceans, threatening marine life
Overview

Over the last decade, scientists have discovered that increased CO2 is actually changing the chemistry of the sea and proving harmful for many forms of marine life. This process is known as ocean acidification. A more acidic ocean could wipe out species, disrupt the food web and impact fishing, tourism and any other human endeavor that relies on the sea.
Documents Tagged
oceans

in All Sections
The Mid-Atlantic Fishery Management Council, which manages U.S. fisheries resources in the region, is currently developing a plan to protect deep-sea coral communities off the Mid-Atlantic coast from fishing gear damage.
In January 2014, the Natural Resources Defense Council (NRDC) convened a group of experts to evaluate and seek to improve current methods for managing data-limited fisheries through an in-depth exchange of practical experiences combined with quantitative analyses and newly-developed tools.
The Magnuson-Stevens Fishery Conservation and Management Act is working to protect and rebuild America's ocean fish populations. Rebounding fish populations create jobs, support coastal economies, repair damaged marine ecosystems, provide increased recreational fishing opportunities and supply fresh, local seafood.
Snowpack, vital to California's water supply, has long replenished the state's reservoirs naturally in advance of the dry summer and fall months. Snowpack normally provides one-third of the water used by California's cities and farms each year. But if drought conditions persist, 2014's April snowpack measurements could be among the lowest since state snow surveys began in 1930.
For additional policy documents, see the NRDC
Document Bank
.
For older publications available only in print, click
here
.
This Is Global Warming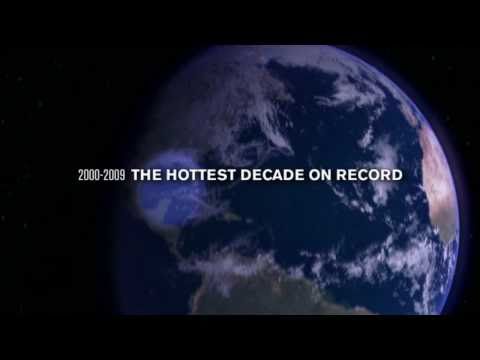 Watch the Video »
Our new video shows the effects of global warming in the world today.
NRDC Gets Top Ratings from the Charity Watchdogs
Charity Navigator awards NRDC its 4-star top rating.
Worth magazine named NRDC one of America's 100 best charities.
NRDC meets the highest standards of the Wise Giving Alliance of the Better Business Bureau.
Switchboard Blogs
posted by Barbara Finamore, 7/1/15
posted by Jake Schmidt, 6/30/15
posted by Kate Sinding, 6/29/15