Environmental Issues:

Global Warming
All Documents in Global Warming Tagged
floods
In Hot Water: Water Management Strategies to Weather the Effects of Global Warming
Water Management Strategies to Weather the Effects of Global Warming
Report

Drought and dry conditions withering the western United States are likely to persist and intensify, jeapordizing the region's water supply and water quality, compromising the health of rivers and lakes, and increasing the risk of flooding for Western communities. This NRDC report breaks new ground by analyzing the effects of global warming on a full range of water management tools and offering recommendations to meet the challenge.
Documents Tagged
floods

in All Sections
In January 2015, an executive order from President Obama updated the flood protection standard that determines whether projects in or near floodplains or along coastlines receive federal funding. As sea levels rise with climate change, we can no longer estimate flood risk using historical experience; so-called "100-year floods" now happen much more frequently than once a century.
NRDC examined the carbon capture and water-holding benefits of soil stewardship methods to increase soil organic matter in the 10 highest-value-producing agricultural states in the United States. This analysis estimates that using cover crops on just half of the acres devoted to the nation's two most ubiquitous crops -- corn and soybeans -- in those top 10 states could help capture more than 19 million metric tons of carbon each year and help soils retain an additional trillion gallons of water.
Results of NRDC's monitoring for mold, contaminated soil, particulates and other substances of health concern in the New Orleans area following Hurricane Katrina.
In the wake of Hurricane Katrina, a team of health and environmental specialists from NRDC has been working with the people of New Orleans to ensure their safe recovery from the disaster.
For additional policy documents, see the NRDC
Document Bank
.
For older publications available only in print, click
here
.
This Is Global Warming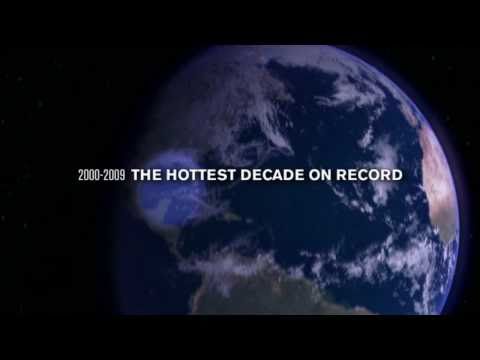 Watch the Video »
Our new video shows the effects of global warming in the world today.
NRDC Gets Top Ratings from the Charity Watchdogs
Charity Navigator awards NRDC its 4-star top rating.
Worth magazine named NRDC one of America's 100 best charities.
NRDC meets the highest standards of the Wise Giving Alliance of the Better Business Bureau.
Switchboard Blogs
posted by Jacob Scherr, 11/29/15
posted by Han Chen, 11/24/15
posted by Starla Yeh, 11/18/15