Environmental Issues:

Global Warming
All Documents in Global Warming Tagged
what you can do
Global Warming Basics
What it is, how it's caused, and what needs to be done to stop it.
FAQ

Answers to questions including: What causes global warming? How can we cut global warming pollution?

How to Fight Global Warming
Take steps to reduce your energy use, improve efficiency and help end global warming
Guide

The biggest cause of global warming is the carbon dioxide released when fossil fuels are burned for energy. So when you save energy, you fight global warming and save money, too. Here are some easy steps that you can take to help make a difference.

Buying Carbon Offsets: What You Need to Know
When combined with other energy-saving efforts, carbon offsets can help you green your home, office and travel.
Guide

When combined with other personal energy-saving efforts, carbon offsets can help you green your home, office and travel. But the key is to shrink your own carbon output first.
Documents Tagged
what you can do

in All Sections
Energy efficiency and renewable energy represent the fastest, cleanest and least expensive ways to reduce our electricity use -- and our dependence on oil. Here, some tips on doing just that, for both individuals and businesses -- along with links to other resources that will help you conserve even more.
Children across the nation face the risk of lead poisoning, but steps can be taken to protect them.
A helpful how-to guide for keeping your computers, cell phones and other used electronics out of landfills.
A refresher course in the basics, plus tips to take your recycling game to the next level.
For additional policy documents, see the NRDC
Document Bank
.
For older publications available only in print, click
here
.
Sign up for NRDC's online newsletter
This Is Global Warming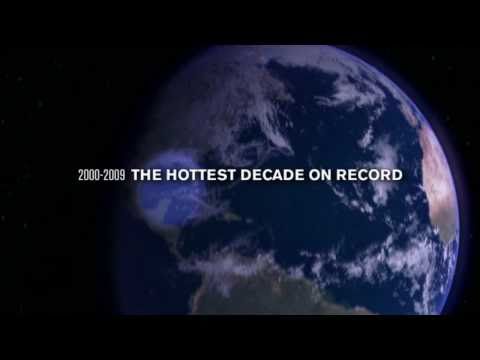 Watch the Video »
Our new video shows the effects of global warming in the world today.
NRDC Gets Top Ratings from the Charity Watchdogs
Charity Navigator awards NRDC its 4-star top rating.
Worth magazine named NRDC one of America's 100 best charities.
NRDC meets the highest standards of the Wise Giving Alliance of the Better Business Bureau.
Switchboard Blogs
posted by Chelsea Phipps, 4/22/14
posted by Adrianna Quintero, 4/21/14
posted by Dan Lashof, 4/21/14