Environmental Issues:

Global Warming
All Documents in Global Warming Tagged
U.S.
New nuclear power plants are unlikely to provide a significant fraction of future U.S. needs for low-carbon energy. NRDC favors more practical, economical and environmentally sustainable approaches to reducing both U.S. and global carbon emissions, focusing on the widest possible implementation of end-use energy-efficiency improvements, and on policies to accelerate commercialization of clean, flexible, renewable energy technologies.
Documents Tagged
U.S.

in All Sections
This fact sheet, which challenges the U.S. government's secrecy over the size of its nuclear weapons stockpile and the number of dismantled nuclear weapons, estimates that the U.S. nuclear weapons stockpile currently includes approximately 9,930 nuclear warheads, and that the stockpile will decline to about 5,040 by the end of 2012.
A review of post-Cold War policy, force levels, and war planning.
This September 2004 report assesses the Bush administration's nuclear weapons policies and concludes that they have made the United States more vulnerable, not more secure. It offers recommendations for a more responsible nuclear policy, including honoring the U.S. commitment to the Nuclear Nonproliferation Treaty, scrapping plans for nuclear bunker busters, and ending the deployment of the unproven missile defense system.
Presented to the Western Governors' Association North American Energy Summit, April 15, 2004, by Thomas B. Cochran, director of NRDC's nuclear program.
For additional policy documents, see the NRDC
Document Bank
.
For older publications available only in print, click
here
.
Sign up for NRDC's online newsletter
This Is Global Warming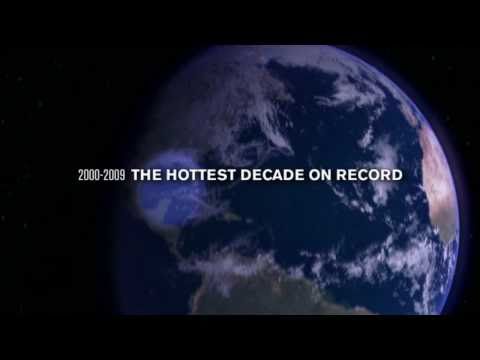 Watch the Video »
Our new video shows the effects of global warming in the world today.
NRDC Gets Top Ratings from the Charity Watchdogs
Charity Navigator awards NRDC its 4-star top rating.
Worth magazine named NRDC one of America's 100 best charities.
NRDC meets the highest standards of the Wise Giving Alliance of the Better Business Bureau.