Environmental Issues:

Global Warming
All Documents in Global Warming Tagged
hybrid vehicles
Hybrid Values
Find out what makes a hybrid such a good buy, and learn what's on the market.
Guide

If you're thinking of buying a hybrid, you're looking at a range of high-tech cars that get great gas mileage, cut polluting emissions and earn you a tax break. Find out what makes a hybrid such a good buy, and learn what's on the market.

Plug In for a Greener Future
A new breed of hybrid cars could play a big role in cutting global warming pollution.
Overview

The plug-in hybrid -- a new breed of hybrid that relies more heavily on electricity than gas -- uses bigger, longer-lasting hybrid batteries that can charge overnight on your home's electricity and power cars for up to 40 miles at one go.
Documents Tagged
hybrid vehicles

in All Sections
Hybrid Cars Go Mainstream
The New Hybrid Sedans and SUVs
Overview

When gas prices hit four dollars a gallon in 2008, car buyers flocked to hybrids to avoid getting stung at the pumps. But with the downturn of the economy and gas prices, the U.S. auto market has slumped and as a consequence hybrid sales have been flat for the past three years. That's about to change.
For additional policy documents, see the NRDC
Document Bank
.
For older publications available only in print, click
here
.
This Is Global Warming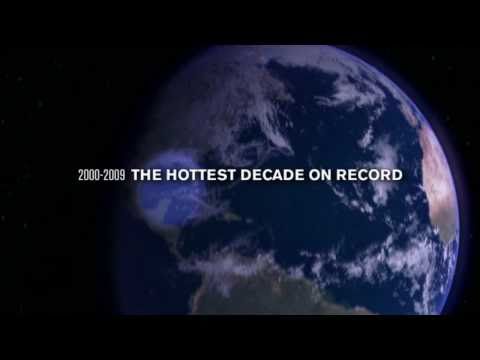 Watch the Video »
Our new video shows the effects of global warming in the world today.
NRDC Gets Top Ratings from the Charity Watchdogs
Charity Navigator awards NRDC its 4-star top rating.
Worth magazine named NRDC one of America's 100 best charities.
NRDC meets the highest standards of the Wise Giving Alliance of the Better Business Bureau.
Switchboard Blogs
posted by Barbara Finamore, 2/12/16
posted by Jake Schmidt, 2/12/16
posted by Briana Mordick, 2/5/16