Environmental Issues:

Global Warming
All Documents in Global Warming Tagged
air quality
Where There's Fire, There's Smoke
Wildfire Smoke Affects Communities Distant from Deadly Flames
Issue Brief

Even if you don't live in an area prone to wildfires, your health may be threatened by smoke from fires raging in other parts of the country. NRDC analysis shows that about two-thirds of the United States lived in counties affected by smoke conditions in 2011. And climate change will make matters worse: hotter temperatures and longer dry seasons in summer create conditions that can lead to more frequent wildfires.
Documents Tagged
air quality

in All Sections
Rachel Carson's Silent Spring (1962) was one of the landmark books of the 20th century. It described how DDT entered the food chain and accumulated in the fatty tissues of animals, including humans, causing cancer and genetic damage. Silent Spring not only exposed the hazards of the pesticide DDT, but eloquently questioned humanity's faith in technological progress and helped set the stage for the environmental movement that followed.
Testimony submitted to hearings before the Committee on Environment and Public Works, Senate on February 6, 2007.
Results of NRDC's monitoring for mold, contaminated soil, particulates and other substances of health concern in the New Orleans area following Hurricane Katrina.
In the wake of Hurricane Katrina, a team of health and environmental specialists from NRDC has been working with the people of New Orleans to ensure their safe recovery from the disaster.
For additional policy documents, see the NRDC
Document Bank
.
For older publications available only in print, click
here
.
This Is Global Warming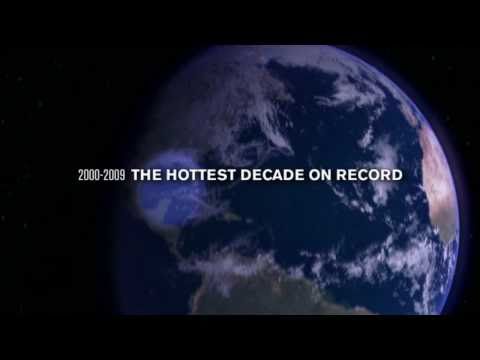 Watch the Video »
Our new video shows the effects of global warming in the world today.
NRDC Gets Top Ratings from the Charity Watchdogs
Charity Navigator awards NRDC its 4-star top rating.
Worth magazine named NRDC one of America's 100 best charities.
NRDC meets the highest standards of the Wise Giving Alliance of the Better Business Bureau.
Switchboard Blogs
posted by Jacob Scherr, 11/29/15
posted by Han Chen, 11/24/15
posted by Starla Yeh, 11/18/15