Environmental Issues:

Global Warming
All Documents in Global Warming Tagged
mountaintop removal mining
There Is No Such Thing as "Clean Coal"
Coal Mining Can Have Disastrous Impacts on Human Health and the Environment
Fact Sheet

Coal mining has serious impacts on our health and the environment. Clean energy options such as energy efficiency can meet energy demands without the dangerous effects of coal. Get document in pdf.
Documents Tagged
mountaintop removal mining

in All Sections
Across Appalachia, mining companies are wiping out some of America's oldest and most revered mountains -- along with all that those mountains provide to the natural systems and communities they support. Take action now!
Mountaintop removal (MTR) coal mining is one of the world's most destructive practices for extracting fossil fuels. This extreme method of strip mining is scarring the landscape and threatening communities. All across Central Appalachia -- between the hollows of West Virginia, bordering the Blue Ridge of Virginia, beyond the bluegrass of Kentucky, and above the smoky vistas of Tennessee -- companies are tearing down mountains to access the coal below. In the process they are clear-cutting miles of forests, filling the rivers with coal mining waste, polluting the waters with toxic runoff, and sacrificing the safety of the people who call this region home. MTR coal mining sites, which can exceed 10 square miles, have already leveled more than 500 summits so far. Get document in pdf.
Coal is America's dirtiest energy source -- and the country's leading source of global warming pollution. Pollution from coal plants produces dirty air, acid rain, and contaminated land and water. Nowhere is the debate over how far we are willing to go for inexpensive energy more contentious than in the coalfields of Appalachia, where mining companies are blowing up America's oldest mountains to get the coal beneath the peaks.
For additional policy documents, see the NRDC
Document Bank
.
For older publications available only in print, click
here
.
This Is Global Warming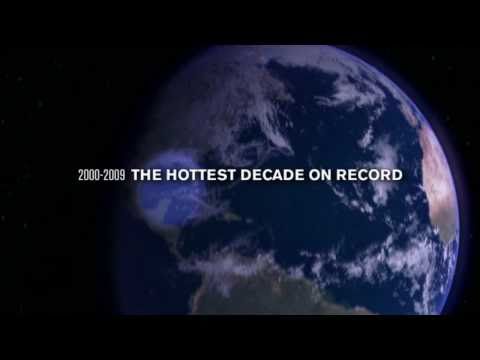 Watch the Video »
Our new video shows the effects of global warming in the world today.
NRDC Gets Top Ratings from the Charity Watchdogs
Charity Navigator awards NRDC its 4-star top rating.
Worth magazine named NRDC one of America's 100 best charities.
NRDC meets the highest standards of the Wise Giving Alliance of the Better Business Bureau.
Switchboard Blogs
posted by Barbara Finamore, 2/12/16
posted by Jake Schmidt, 2/12/16
posted by Briana Mordick, 2/5/16