Environmental Issues:

Global Warming
All Documents in Global Warming Tagged
water conservation
Communities must proactively plan for climate change-related risks and implement flexible and sustainable solutions to protect public health, the economy, and the environment. There are several existing funding programs that can be used to make communities more resilient to a changing climate. State Revolving Funds provide critical support for a variety of water and wastewater projects, including drinking water and wastewater treatment facilities and stormwater pollution management.
Documents Tagged
water conservation

in All Sections
Investments in water conservation and regional water supplies (Integrated Regional Water Management, or IRWM) have consistently been far more cost effective and less environmentally damaging than investments in new, large reservoir projects in California.
California is suffering from a third year of drought, with near-record-low reservoirs, mountain snowpack, soil moisture, and river runoff. As a direct result, far less water than usual is available for cities, farms, and natural ecosystems. There are far-reaching effects that will intensify if dry conditions persist. Several response strategies are available that will provide both near-term relief and long-term benefits.
Clothes washers use significant amounts of water for washing -- they represent up to 20 percent of a typical household's indoor water usage. The good news is that they have become much more efficient in the past two decades. Between 1987 and 2010, the average energy use of clothes washers has declined by 75 percent.
Irrigated agriculture is important to California, and draws upon roughly 80 percent of the state's developed water supplies. The industry produces diverse and important commodities, and employs thousands of people across a broad swath of the state. In recognition of its importance, the Agricultural Water Management Planning Act requires large irrigation districts to create comprehensive plans for their water futures.
For additional policy documents, see the NRDC
Document Bank
.
For older publications available only in print, click
here
.
This Is Global Warming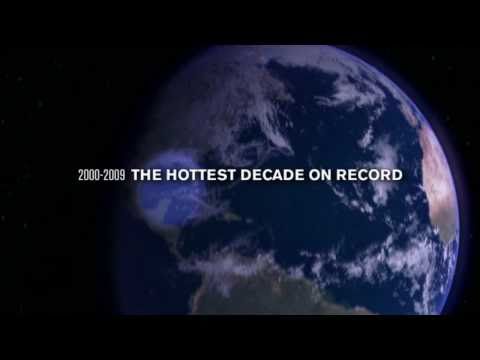 Watch the Video »
Our new video shows the effects of global warming in the world today.
NRDC Gets Top Ratings from the Charity Watchdogs
Charity Navigator awards NRDC its 4-star top rating.
Worth magazine named NRDC one of America's 100 best charities.
NRDC meets the highest standards of the Wise Giving Alliance of the Better Business Bureau.
Switchboard Blogs
posted by Briana Mordick, 2/5/16
posted by Pete Altman, 1/28/16
posted by Barbara Finamore, 1/27/16