Environmental Issues:

Global Warming
All Documents in Global Warming Tagged
cap and trade
A comprehensive climate and energy bill that includes a cap to reduce emissions would provide the incentives that will create a foundation for the development of a clean energy economy in the United States.
The American Clean Energy and Security Act, also known as the Waxman-Markey bill, has the major ingredients to generate millions of jobs, break our dependence on oil and reduce the pollution that causes global warming. Comprehensive energy and climate legislation will create the incentives necessary to build the clean energy economy and help make America a leader for the 21st century.
As the Senate takes up energy and climate legislation, many are considering the best approach to meet a strong cap on carbon emissions while assuring that carbon allowance prices remain reasonable and that market abuses are prevented. The core tools we need are a means to provide additional allowances to the market without breaking the law's emissions cap, and a robust set of market regulation safeguards against market abuse. With these tools, Congress can deter price manipulation and place effective limits on prices without compromising the law's vital climate protection objectives.
Get document in pdf.
This testimony covers three somewhat far-ranging topics which this panel has been asked to address: (1) coordinating the existing Clean Air Act and comprehensive new climate legislation, and in particular, defining the role of states; (2) assuring sound regulation of carbon markets; and (3) addressing our domestic and international adaptation needs. Get document in pdf.
For additional policy documents, see the NRDC
Document Bank
.
For older publications available only in print, click
here
.
This Is Global Warming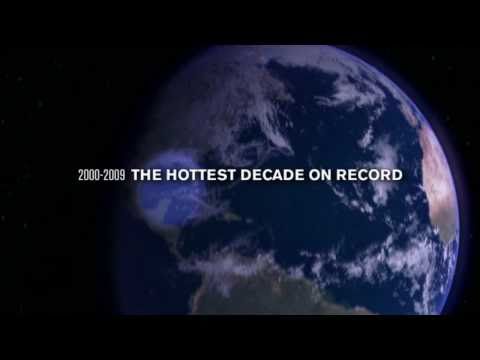 Watch the Video »
Our new video shows the effects of global warming in the world today.
NRDC Gets Top Ratings from the Charity Watchdogs
Charity Navigator awards NRDC its 4-star top rating.
Worth magazine named NRDC one of America's 100 best charities.
NRDC meets the highest standards of the Wise Giving Alliance of the Better Business Bureau.
Switchboard Blogs
posted by Briana Mordick, 2/5/16
posted by Pete Altman, 1/28/16
posted by Barbara Finamore, 1/27/16