Environmental Issues:

Global Warming
All Documents in Global Warming Tagged
economy
The global financial crisis presents challenges for the U.S. economy unlike any seen in generations. While spending alone will not deliver us from this difficult period of slowing economic activity, smart and targeted investment in repowering America can. We can create millions of jobs, improve our energy security, and reduce the harmful effects of climate change by putting a price on carbon emissions and investing in the industries that will form the base of our clean energy future. Get document in pdf.
Documents Tagged
economy

in All Sections
More Jobs, Less Pollution
Growing the Recycling Economy in the U.S.
Overview




Rebuilding for a Clean Energy Economy
Congress and the New Administration Can Create Jobs Through Renewable Energy
Fact Sheet

There has been a lot of bad news about the economy in recent months. But now some good news: America can generate millions of high-paying jobs and create a cleaner environment with one win-win solution—renewable energy. Ramping up renewable energy will bring new jobs to U.S. workers and address the increasingly urgent need for action on global warming. Congress and the new administration should move quickly to pass strong climate legislation that will set a science-based declining cap on global warming pollution and create a new market for clean energy that will put people to work. Get document in pdf.
For additional policy documents, see the NRDC
Document Bank
.
For older publications available only in print, click
here
.
This Is Global Warming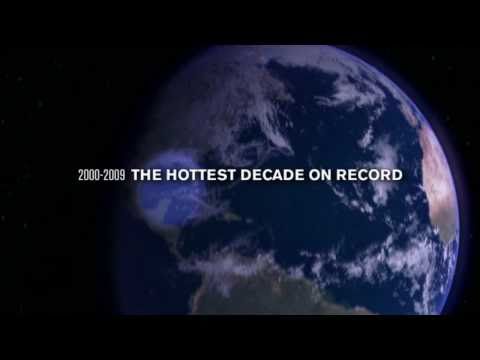 Watch the Video »
Our new video shows the effects of global warming in the world today.
NRDC Gets Top Ratings from the Charity Watchdogs
Charity Navigator awards NRDC its 4-star top rating.
Worth magazine named NRDC one of America's 100 best charities.
NRDC meets the highest standards of the Wise Giving Alliance of the Better Business Bureau.
Switchboard Blogs
posted by Briana Mordick, 2/5/16
posted by Pete Altman, 1/28/16
posted by Barbara Finamore, 1/27/16