Environmental Issues:

Global Warming
All Documents in Global Warming Tagged
ocean pollution
ACID TEST, a film produced by NRDC, was made to raise awareness about the largely unknown problem of ocean acidification, which poses a fundamental challenge to life in the seas and the health of the entire planet. Like global warming, ocean acidification stems from the increase of carbon dioxide in the earth's atmosphere since the start of the Industrial Revolution.

Ocean Acidification: The Other CO2 Problem
Increased carbon dioxide is changing the chemistry of the earth's oceans, threatening marine life
Overview

Over the last decade, scientists have discovered that increased CO2 is actually changing the chemistry of the sea and proving harmful for many forms of marine life. This process is known as ocean acidification. A more acidic ocean could wipe out species, disrupt the food web and impact fishing, tourism and any other human endeavor that relies on the sea.
Documents Tagged
ocean pollution

in All Sections
Plastic can be found in every ocean and waterway on the planet, even in places uninhabited by humans. This toxic garbage is wreaking havoc on marine ecosystems. Unless we take immediate action, the damage will only get worse.
For additional policy documents, see the NRDC
Document Bank
.
For older publications available only in print, click
here
.
This Is Global Warming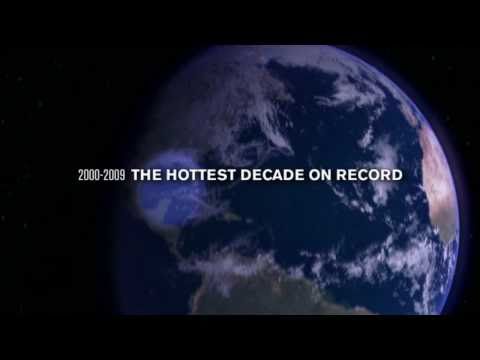 Watch the Video »
Our new video shows the effects of global warming in the world today.
NRDC Gets Top Ratings from the Charity Watchdogs
Charity Navigator awards NRDC its 4-star top rating.
Worth magazine named NRDC one of America's 100 best charities.
NRDC meets the highest standards of the Wise Giving Alliance of the Better Business Bureau.
Switchboard Blogs
posted by Briana Mordick, 2/5/16
posted by Pete Altman, 1/28/16
posted by Barbara Finamore, 1/27/16