Environmental Issues:

Global Warming
All Documents in Global Warming Tagged
photos
Polar Thaw: Global Warming in the Arctic and Antarctic
Photographs from 'World View of Global Warming' by Gary Braasch
Photo Album

Award-winning photographer Gary Braasch undertook his 'World View of Global Warming' project to document the impacts of global climate change, continent by continent. These photographs illustrate his visits to the Earth's polar caps, where temperature changes have so far been the most pronounced.
Documents Tagged
photos

in All Sections
In the 1940s, a giant dam nearly killed California's San Joaquin River and its legendary salmon run. A court ruling could bring the river back to life, restoring the salmon fishery, providing clean irrigation water for farms and improving drinking water quality for millions of Californians.
NRDC's Washington home shows that offices can be economic, aesthetically-pleasing, and environmentally friendly. Take a tour of our DC office, and find out about the many "green" features that make it a model of environmentally-sound design.
Laguna San Ignacio in Baja California, Mexico is best known as winter home to the gray whale. Every year the whales migrate over 10,000 miles from their summer feeding grounds above the Arctic Circle to the waters along the west coast of the Baja peninsula, where they have adopted the warm, shallow lagoons for their calving nurseries. Here they spend the months of December to March birthing, feeding their calves, breaching, and spyhopping.
Hawaii's Hakalau Forest National Wildlife Refuge protects endangered birds and their rainforest habitat. This photo gallery contains images of nine of Hakalau's unique forest birds.
For additional policy documents, see the NRDC
Document Bank
.
For older publications available only in print, click
here
.
This Is Global Warming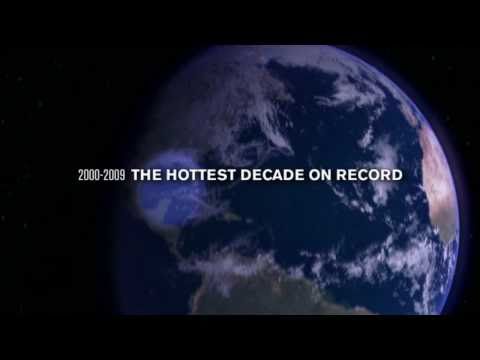 Watch the Video »
Our new video shows the effects of global warming in the world today.
NRDC Gets Top Ratings from the Charity Watchdogs
Charity Navigator awards NRDC its 4-star top rating.
Worth magazine named NRDC one of America's 100 best charities.
NRDC meets the highest standards of the Wise Giving Alliance of the Better Business Bureau.
Switchboard Blogs
posted by Barbara Finamore, 2/12/16
posted by Jake Schmidt, 2/12/16
posted by Briana Mordick, 2/5/16