Environmental Issues:

Global Warming
All Documents in Global Warming Tagged
global warming emissions copenhagen accord
The Copenhagen Accord
Foundations for International Action on Climate Change
FAQ

The Copenhagen Accord, hammered out in December by President Obama and leaders of more than two dozen key countries, is a significant step forward in forging international cooperation to tackle global warming.1 These signatories -- including the United States, China, India, the European Union, and Japan -- represent more than 80 percent of the world's global warming pollution from energy and deforestation. Also included are some of the nations most vulnerable to the impacts of climate change. More than 120 countries in the United Nations Framework Convention on Climate Change have accepted this agreement. Get document in pdf.
For additional policy documents, see the NRDC
Document Bank
.
For older publications available only in print, click
here
.
This Is Global Warming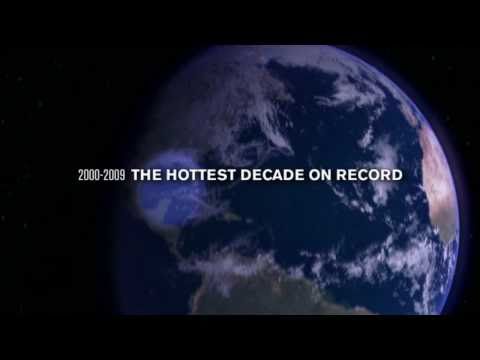 Watch the Video »
Our new video shows the effects of global warming in the world today.
NRDC Gets Top Ratings from the Charity Watchdogs
Charity Navigator awards NRDC its 4-star top rating.
Worth magazine named NRDC one of America's 100 best charities.
NRDC meets the highest standards of the Wise Giving Alliance of the Better Business Bureau.
Switchboard Blogs
posted by Barbara Finamore, 2/12/16
posted by Jake Schmidt, 2/12/16
posted by Briana Mordick, 2/5/16