Environmental Issues:

Global Warming
All Documents in Global Warming Tagged
VEETC
Let the VEETC Expire: Moving Beyond Corn Ethanol Means Less Waste, Less Pollution and More Jobs
Fact Sheet

Transitioning to low-carbon fuels is crucial to breaking America's dependence on oil and curbing global warming. But while some biofuels reduce pollution, others pollute more than the oil they replace. Unfortunately, the biggest government incentive program for biofuels -- the Volumetric Ethanol Excise Tax Credit (VEETC) -- fails to differentiate between biofuels, and has wasted $20 billion taxpayer dollars subsidizing a polluting corn ethanol industry. By subsidizing any type of ethanol, the VEETC comes at the expense of supporting clean energy technologies like wind, solar, and advanced biofuels -- made from sustainable crops like willow -- that create more green jobs and far less pollution. Congress is considering a 5-year extension of the VEETC that would cost taxpayers $31 billion. NRDC urges Congress to let the VEETC expire and replace it with a smarter, cheaper, and greener biofuels tax credit that rewards real environmental performance. Get document in pdf.
For additional policy documents, see the NRDC
Document Bank
.
For older publications available only in print, click
here
.
This Is Global Warming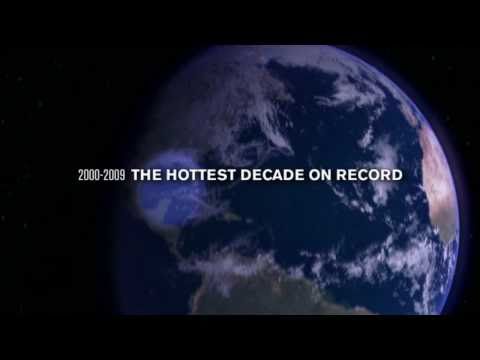 Watch the Video »
Our new video shows the effects of global warming in the world today.
NRDC Gets Top Ratings from the Charity Watchdogs
Charity Navigator awards NRDC its 4-star top rating.
Worth magazine named NRDC one of America's 100 best charities.
NRDC meets the highest standards of the Wise Giving Alliance of the Better Business Bureau.
Switchboard Blogs
posted by Barbara Finamore, 2/12/16
posted by Jake Schmidt, 2/12/16
posted by Briana Mordick, 2/5/16