Environmental Issues:

Global Warming
All Documents in Global Warming Tagged
Harmful Algal Blooms
Tides of Trouble: Increased Threats to Human Health and Ecosystems from Harmful Algal Blooms
Fact Sheet

The proliferation of Harmful Algal Blooms (HABs) is a matter of growing global environmental health concern. Climate change may be contributing to the conditions that allow these blooms to flourish.To address this rising tide of trouble, NRDC recommends increased support for research, adoption of improved policies and regulations related to monitoring for and responding to HABs, and several easy steps for protecting personal health and safety while at the beach.

Click here for endnotes. Get document in pdf.
For additional policy documents, see the NRDC
Document Bank
.
For older publications available only in print, click
here
.
This Is Global Warming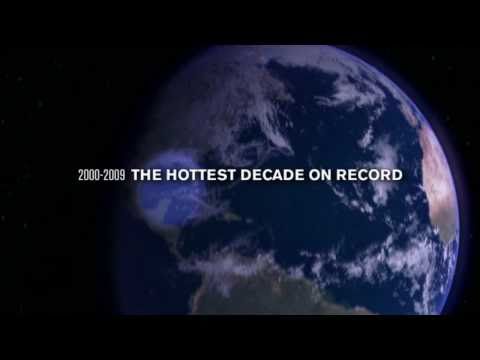 Watch the Video »
Our new video shows the effects of global warming in the world today.
NRDC Gets Top Ratings from the Charity Watchdogs
Charity Navigator awards NRDC its 4-star top rating.
Worth magazine named NRDC one of America's 100 best charities.
NRDC meets the highest standards of the Wise Giving Alliance of the Better Business Bureau.
Switchboard Blogs
posted by Briana Mordick, 2/5/16
posted by Pete Altman, 1/28/16
posted by Barbara Finamore, 1/27/16