Environmental Issues:

Global Warming
All Documents in Global Warming Tagged
greenhouse gas regulations
Testimony of David D. Doniger on Assessing the Impact of EPA Greenhouse Gas Regulations on Small Business
Testimony

David D. Doniger, policy director of the Climate Center at the Natural Resources Defense Council, testifies before the House Subcommittee on Regulatory Affairs, Stimulus Oversight and Government Spending on the effects of EPA's carbon pollution safeguards on small businesses. He explains that EPA's clean car and truck standards will save billions of dollars for American small businesses and families, and that EPA has exempted small businesses from construction permit requirements, which apply only to the nation's biggest polluters and require only available and affordable pollution controls. Get document in pdf.
For additional policy documents, see the NRDC
Document Bank
.
For older publications available only in print, click
here
.
This Is Global Warming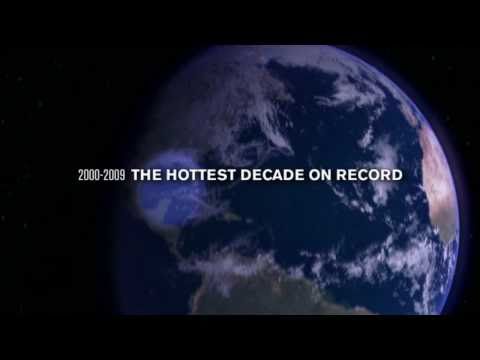 Watch the Video »
Our new video shows the effects of global warming in the world today.
NRDC Gets Top Ratings from the Charity Watchdogs
Charity Navigator awards NRDC its 4-star top rating.
Worth magazine named NRDC one of America's 100 best charities.
NRDC meets the highest standards of the Wise Giving Alliance of the Better Business Bureau.
Switchboard Blogs
posted by Briana Mordick, 2/5/16
posted by Pete Altman, 1/28/16
posted by Barbara Finamore, 1/27/16