Environmental Issues:

Global Warming
All Documents in Global Warming Tagged
causes of global warming
Answers to questions including: What causes global warming? How can we cut global warming pollution?
This index collects policy documents about the implications of the world's reliance on coal.
In recent years, scientists have added considerably to the large body of evidence that shows that human activity is changing the global climate, raising temperatures and affecting ecosystems around the world.
The Bush administration's voluntary approach to global warming focuses on reducing emissions intensity -- the ratio of carbon dioxide to a measure of economic output. But under the administration's plan, even as emissions intensity improves, total emissions will keep on rising. To combat global warming effectively, the government must focus its policy on reducing the total amount of heat-trapping pollution in the atmosphere.
For additional policy documents, see the NRDC
Document Bank
.
For older publications available only in print, click
here
.
Sign up for NRDC's online newsletter
This Is Global Warming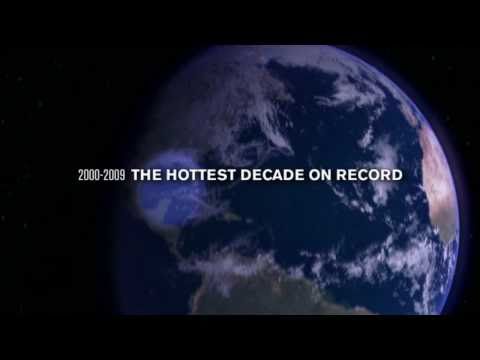 Watch the Video »
Our new video shows the effects of global warming in the world today.
NRDC Gets Top Ratings from the Charity Watchdogs
Charity Navigator awards NRDC its 4-star top rating.
Worth magazine named NRDC one of America's 100 best charities.
NRDC meets the highest standards of the Wise Giving Alliance of the Better Business Bureau.
Switchboard Blogs
posted by Sheryl Carter, 3/27/15
posted by Pete Altman, 3/24/15
posted by Aliya Haq, 3/23/15