Environmental Issues:

Global Warming
All Documents in Global Warming Tagged
India
Cooling India with Less Warming
The Business Case for Phasing Down HFCs in Room and Vehicle Air Conditioners
Issue Paper

Choices made in the next few years will shape whether Indian consumers, companies and government authorities can turn the challenges of the room and vehicle air conditioning expansion into business advantage and national opportunity while reducing climate change, improving air quality, and making air conditioning more efficient and less costly to operate.
India is emerging both as an economic powerhouse and a global environmental leader. As India's economy charges ahead, the country needs to produce more energy to provide a better life for its people, many of whom live in rural areas and are very poor. At the same time, India has recognized that tackling climate change is in its own national interests.
Documents Tagged
India

in All Sections
India's rapid development brings the country to an historic crossroads: to build using the typical old approaches, resulting in unprecedented increases in energy use and related greenhouse gas emissions, or to lead the market and shift to energy efficient strategies, enabling growth and constructing cleaner, healthier cities for the future.
As India experiences rapid urbanization and energy demand soars, constructing energy-smart buildings in the country's expanding cities is more important than ever. This case study highlights the former Spectral Services headquarters, an everyday office building in Noida that makes an extraordinary business case for energy efficiency.
India is at a crossroads in its development path. India's building-occupied area is projected to skyrocket from 8 billion square meters in 2005 to 41 billion in 2030. To keep pace, India's energy production must grow 6.5 percent per year from 2011 to 2017. Energy efficiency will be the cheapest, fastest way to close the energy demand and supply gap.
India's continued economic development depends on providing more affordable, clean, and reliable energy and lessening the strain on current supplies, presenting an opportunity to real estate developers who can lock in energy and cost savings by building green.
For additional policy documents, see the NRDC
Document Bank
.
For older publications available only in print, click
here
.
Sign up for NRDC's online newsletter
This Is Global Warming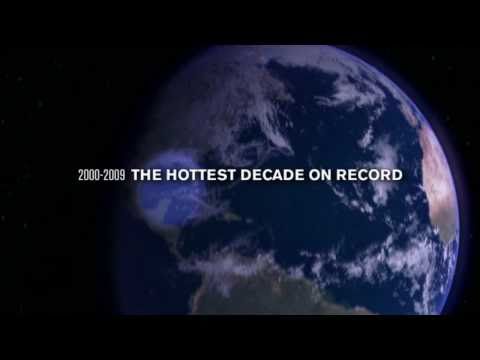 Watch the Video »
Our new video shows the effects of global warming in the world today.
NRDC Gets Top Ratings from the Charity Watchdogs
Charity Navigator awards NRDC its 4-star top rating.
Worth magazine named NRDC one of America's 100 best charities.
NRDC meets the highest standards of the Wise Giving Alliance of the Better Business Bureau.
Switchboard Blogs
posted by Jake Schmidt, 10/24/14
posted by Luis Martinez, 10/23/14
posted by David Goldston, 10/16/14