Environmental Issues:

Global Warming
All Documents in Global Warming Tagged
smart growth
Communities Tackle Global Warming
A Guide to California's Sustainable Communities and Climate Protection Act (SB 375)
Issue Paper

California's Sustainable Communities and Climate Protection Act, SB 375, is the nation's first legislation to link transportation and land use planning with global warming. SB 375 is an important step toward a cleaner, healthier, and more prosperous California. Locating housing closer to jobs and transit choices and creating walkable communities can reduce commute times, cut millions of tons of global warming pollution, and improve quality of life.
Documents Tagged
smart growth

in All Sections
The Green Communities Initiative, a project of NRDC and Enterprise Community Partners, will build thousands of affordable, environmentally friendly homes across the country.
It is time to revamp America's ailing road and rail networks to create a competitive, 21st century solution. What we need is a more modern, balanced transportation system that offers people choices, so they can enjoy the freedom of being able to travel shorter distances or less often by car.
One of the most important models of sustainable growth is the neighborhood, where increments of development actually occur and where most people connect with their cities, their environments, and each other on an everyday basis.
Specific issues like water quality and sustainable food are a challenge in all cities.  NRDC is creating models to solve a selected set of key urban challenges that can be applied to other cities nationwide.
For additional policy documents, see the NRDC
Document Bank
.
For older publications available only in print, click
here
.
This Is Global Warming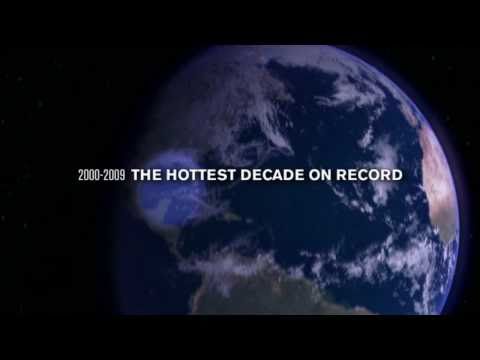 Watch the Video »
Our new video shows the effects of global warming in the world today.
NRDC Gets Top Ratings from the Charity Watchdogs
Charity Navigator awards NRDC its 4-star top rating.
Worth magazine named NRDC one of America's 100 best charities.
NRDC meets the highest standards of the Wise Giving Alliance of the Better Business Bureau.
Switchboard Blogs
posted by Jacob Scherr, 11/29/15
posted by Han Chen, 11/24/15
posted by Starla Yeh, 11/18/15