Environmental Issues:

Global Warming
All Documents in Global Warming Tagged
sustainable communities
A Bold Plan for Sustainable California Communities
A Report on the Implementation of Senate Bill 375
Report

Southern California, Sacramento, and San Diego have become the first three regions in America to adopt transportation plans specifically designed to reduce their greenhouse gas emissions, implementing California's landmark Sustainable Communities and Climate Protection Law (Senate Bill 375), passed in 2008.
Documents Tagged
sustainable communities

in All Sections
Metropolitan Land Use & Transportation Planning
Solutions for Sustainability
Overview

Metropolitan regions have become increasingly important as they continue to guide our land use and transportation, in addition to our economy.

Sustainable Neighborhoods
Solutions for Sustainability
Overview

One of the most important models of sustainable growth is the neighborhood, where increments of development actually occur and where most people connect with their cities, their environments, and each other on an everyday basis.

Sustainable Practices on Key Urban Issues
Solutions for Sustainability
Overview

Specific issues like water quality and sustainable food are a challenge in all cities.  NRDC is creating models to solve a selected set of key urban challenges that can be applied to other cities nationwide.
For additional policy documents, see the NRDC
Document Bank
.
For older publications available only in print, click
here
.
This Is Global Warming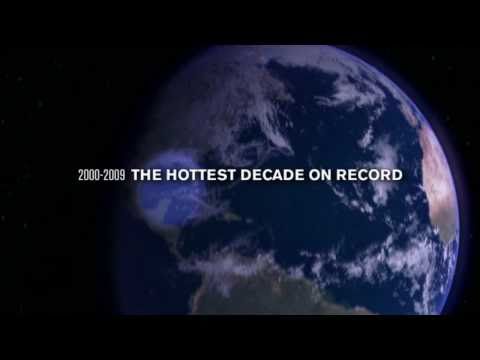 Watch the Video »
Our new video shows the effects of global warming in the world today.
NRDC Gets Top Ratings from the Charity Watchdogs
Charity Navigator awards NRDC its 4-star top rating.
Worth magazine named NRDC one of America's 100 best charities.
NRDC meets the highest standards of the Wise Giving Alliance of the Better Business Bureau.
Switchboard Blogs
posted by Barbara Finamore, 2/12/16
posted by Jake Schmidt, 2/12/16
posted by Briana Mordick, 2/5/16