Environmental Issues:

Global Warming
All Documents in Global Warming Tagged
asthma
Boosting the Benefits
Improving Air Quality and Health by Reducing Global Warming Pollution in California
Issue Paper

California has the opportunity to combat global warming while simultaneously improving air quality and public health throughout the state. Measures being considered under the California Global Warming Solutions Act (AB 32) could save hundreds of lives and prevent thousands of other negative health impacts each year -- saving billions of dollars in healthcare costs.

Sneezing and Wheezing
How Global Warming Could Increase Ragweed Allergies, Air Pollution and Asthma
Issue Paper

Global warming isn't just making our planet hotter. Scientific studies have also shown that our changing climate could mean more ozone pollution in some areas, intensifying health problems stemming from allergenic pollen such as ragweed. NRDC research, the first to map areas within the United States where ragweed and unhealthy ozone pollution overlap, shows that 110 million Americans live in areas with both ragweed and ozone problems.
Documents Tagged
asthma

in All Sections
Bad air can bring on asthma attacks, even in healthy people; tracking air quality and controlling pollution from cars, factories and power plants can help.
Rachel Carson's Silent Spring (1962) was one of the landmark books of the 20th century. It described how DDT entered the food chain and accumulated in the fatty tissues of animals, including humans, causing cancer and genetic damage. Silent Spring not only exposed the hazards of the pesticide DDT, but eloquently questioned humanity's faith in technological progress and helped set the stage for the environmental movement that followed.
Four real stories of American families with asthma. Includes videos and images.

Coal is America's No. 1 global warming polluter, despite the industry hype. Clean energy alternatives are better choices for our health, welfare and the U.S. economy.
For additional policy documents, see the NRDC
Document Bank
.
For older publications available only in print, click
here
.
This Is Global Warming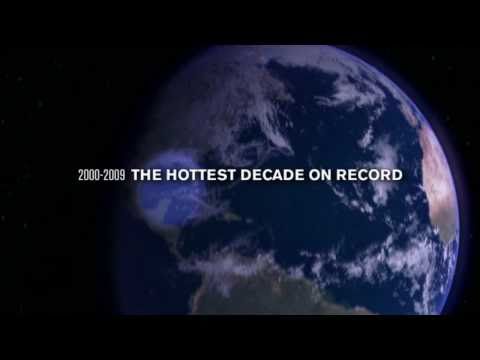 Watch the Video »
Our new video shows the effects of global warming in the world today.
NRDC Gets Top Ratings from the Charity Watchdogs
Charity Navigator awards NRDC its 4-star top rating.
Worth magazine named NRDC one of America's 100 best charities.
NRDC meets the highest standards of the Wise Giving Alliance of the Better Business Bureau.
Switchboard Blogs
posted by Roland Hwang, 4/22/15
posted by Jake Schmidt, 4/17/15
posted by Anjali Jaiswal, 4/15/15