Environmental Issues:

Global Warming
All Documents in Global Warming Tagged
climate disruption
The High Cost Of Doing Nothing
Americans Already Are Paying Billions in a Climate Disruption Tax Amid Inaction on Climate Change
Fact Sheet

While policymakers in Washington debate what to do about climate change, it is already costing the American people tens of billions of dollars every year, and the costs are rising. In 2012, that price tag was especially high: Climate-related droughts, super storms, hurricanes, blizzards, heat waves, and wildfires in the United States killed 349 people and caused an estimated $139 billion in damages. Across the nation, more than 3,500 monthly weather records for heat, rain, and snow were shattered -- a new, all-time high. While it is difficult to tie individual extreme weather events to climate change, the science is unequivocal: the growing accumulation of carbon pollution ringing our planet turbocharges what once were just natural disasters. Now, their intensity is increasingly man-made.
For additional policy documents, see the NRDC
Document Bank
.
For older publications available only in print, click
here
.
This Is Global Warming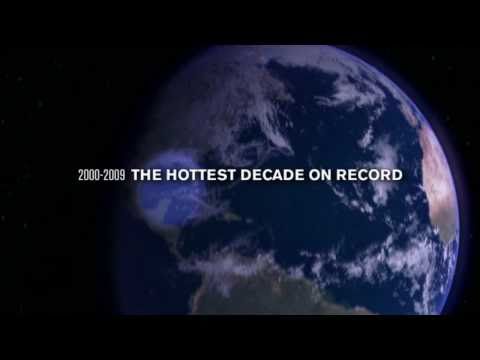 Watch the Video »
Our new video shows the effects of global warming in the world today.
NRDC Gets Top Ratings from the Charity Watchdogs
Charity Navigator awards NRDC its 4-star top rating.
Worth magazine named NRDC one of America's 100 best charities.
NRDC meets the highest standards of the Wise Giving Alliance of the Better Business Bureau.
Switchboard Blogs
posted by Barbara Finamore, 2/12/16
posted by Jake Schmidt, 2/12/16
posted by Briana Mordick, 2/5/16