Environmental Issues:

Global Warming
All Documents in Global Warming Tagged
greenhouse gas emissions
Cooling India with Less Warming
The Business Case for Phasing Down HFCs in Room and Vehicle Air Conditioners
Issue Paper

Choices made in the next few years will shape whether Indian consumers, companies and government authorities can turn the challenges of the room and vehicle air conditioning expansion into business advantage and national opportunity while reducing climate change, improving air quality, and making air conditioning more efficient and less costly to operate.
Documents Tagged
greenhouse gas emissions

in All Sections
What's in Your Tank? Northeast and Mid-Atlantic States Need to Reject Tar Sands and Support Clean Fuels
Issue Brief

Oil industry plans could cause a dramatic increase in the use of tar sands-derived gasoline in the Northeast and Mid-Atlantic states, a shift that would move the region backwards in its efforts to fight climate change.
For additional policy documents, see the NRDC
Document Bank
.
For older publications available only in print, click
here
.
This Is Global Warming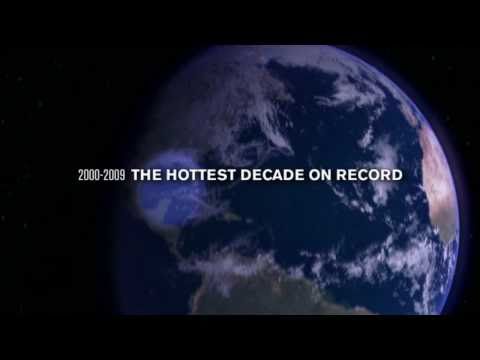 Watch the Video »
Our new video shows the effects of global warming in the world today.
NRDC Gets Top Ratings from the Charity Watchdogs
Charity Navigator awards NRDC its 4-star top rating.
Worth magazine named NRDC one of America's 100 best charities.
NRDC meets the highest standards of the Wise Giving Alliance of the Better Business Bureau.
Switchboard Blogs
posted by Briana Mordick, 2/5/16
posted by Pete Altman, 1/28/16
posted by Barbara Finamore, 1/27/16