Environmental Issues:

Global Warming
All Documents in Global Warming Tagged
LCFS
Over the next ten years, California's Low Carbon Fuel Standard (LCFS), a program requiring the oil industry to cut its carbon pollution and to increase the use of clean fuels, could triple the use of alternative fuels from today's levels.
Since the adoption of the first-in-the-nation Low Carbon Fuel Standard (LCFS) in 2009, California continues to successfully reduce the carbon pollution of transportation fuels. This report looks at significant, concrete steps that the California oil industry can adopt today to curb its carbon emissions. These ready-to-deploy technologies could also go a long way to meeting the industry's responsibility under the LCFS.
The best solution to dealing with volatile California gasoline prices is to use less oil and encourage greater investments in cleaner, alternative fuels that help diversify our fuel supply. California's low-carbon fuel standard is one of the state's key measures developed to do just that.
California's Global Warming Solutions Act of 2006, AB 32, is the most ambitious global warming solutions law in the nation. The next step: putting in place specific measures to bring emissions levels back to 1990 levels by 2020 to meet AB 32's limit. This June 2007 report describes how California is protecting the state from global warming pollution while growing its economy and encouraging the innovative clean technology industry.
Documents Tagged
LCFS

in All Sections
Unmasked: The Oil Industry Campaign to Undermine California's Clean Energy Future
Millions Spent on Front Groups, Lobbying, and Scare Tactics to Keep Californians Dependent on Oil
Issue Brief

California's climate and clean energy policies reduce dependence on oil. By 2030, they will enable Californians to save more than $2,000 per household on gasoline and avoid the need to drive 14 billion miles each year. With the petroleum fuels sector scheduled to begin paying for its portion of climate pollution in January 2015, oil companies have intensified their campaign to undermine the clean energy policies that will reduce their market share.
For additional policy documents, see the NRDC
Document Bank
.
For older publications available only in print, click
here
.
This Is Global Warming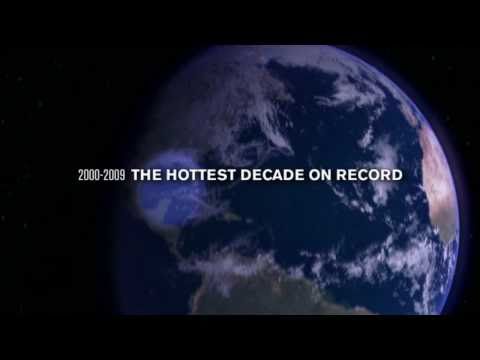 Watch the Video »
Our new video shows the effects of global warming in the world today.
NRDC Gets Top Ratings from the Charity Watchdogs
Charity Navigator awards NRDC its 4-star top rating.
Worth magazine named NRDC one of America's 100 best charities.
NRDC meets the highest standards of the Wise Giving Alliance of the Better Business Bureau.
Switchboard Blogs
posted by Briana Mordick, 2/5/16
posted by Pete Altman, 1/28/16
posted by Barbara Finamore, 1/27/16