Environmental Issues:

Global Warming
All Documents in Global Warming Tagged
KimKnowlton
Scientists warn that the damage wreaked by Hurricane Sandy is a glimpse of what is to come with future storms as climate change fuels rising seas and more powerful extreme weather events. NRDC's analysis of the damage, in human terms, finds New York City woefully unprepared for this future.

Where There's Fire, There's Smoke
Wildfire Smoke Affects Communities Distant from Deadly Flames
Issue Brief

Even if you don't live in an area prone to wildfires, your health may be threatened by smoke from fires raging in other parts of the country. NRDC analysis shows that about two-thirds of the United States lived in counties affected by smoke conditions in 2011. And climate change will make matters worse: hotter temperatures and longer dry seasons in summer create conditions that can lead to more frequent wildfires.
Documents Tagged
KimKnowlton

in All Sections
Climate Change and Health Preparedness in India
Protecting Local Communities in Ahmedabad, Gujarat from Extreme Heat
Report

In light of predictions of increased temperatures, rising sea levels, and changing disease patterns in India, there is a pressing need for increased scientific research and strategies on climate adaptation, focused on public health for the most vulnerable populations. Extreme heat already threatens the health of local communities, who suffer dehydration, heat cramps, heat exhaustion, heat syncope or heat stroke, and even heat-related death.
For additional policy documents, see the NRDC
Document Bank
.
For older publications available only in print, click
here
.
This Is Global Warming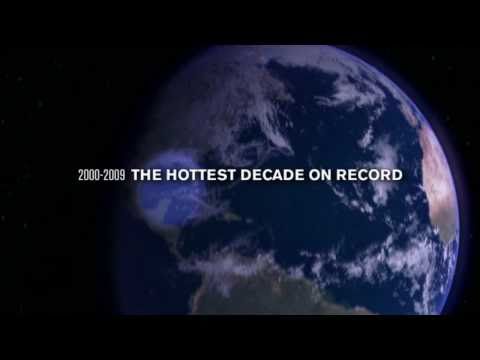 Watch the Video »
Our new video shows the effects of global warming in the world today.
NRDC Gets Top Ratings from the Charity Watchdogs
Charity Navigator awards NRDC its 4-star top rating.
Worth magazine named NRDC one of America's 100 best charities.
NRDC meets the highest standards of the Wise Giving Alliance of the Better Business Bureau.
Switchboard Blogs
posted by Barbara Finamore, 2/12/16
posted by Jake Schmidt, 2/12/16
posted by Briana Mordick, 2/5/16