Environmental Issues:

Global Warming
All Documents in Global Warming Tagged
DanLashof
Cleaner and Cheaper: Using the Clean Air Act to Sharply Reduce Carbon Pollution from Existing Power Plants
Issue Paper

Climate and energy experts at NRDC have crafted a groundbreaking proposal that will help the Administration create jobs, grow the economy, and curb climate change by going after the country's largest source of climate-changing pollution: emissions from hundreds of existing power plants.

Testimony of Daniel Lashof Before the Committee on Environment and Public Works, January 16, 2014
Testimony

Testimony of Daniel Lashof, Director of Climate and Clean Air Program, before the Senate Committee on Environment and Public Works at the hearing on "The President's Climate Action Plan," January 16, 2014. Get document in pdf.
Documents Tagged
DanLashof

in All Sections
New Carbon Pollution Standards Can Save American Households $13 Billion on Electric Bills, Create 274,000 Jobs
Climate Action Delivers Major Economic and Health Benefits
Fact Sheet

Leading scientists makes it clear that all Americans have an obligation to address climate change now, chiefly by reducing the carbon pollution fueling changes we're already seeing. In doing so, we can reap substantial benefits to our economy while protecting future generations. Under the Clean Air Act, the U.S. EPA is moving now to curb power plant carbon pollution, which makes up 40 percent of our nation's total carbon footprint.
For additional policy documents, see the NRDC
Document Bank
.
For older publications available only in print, click
here
.
This Is Global Warming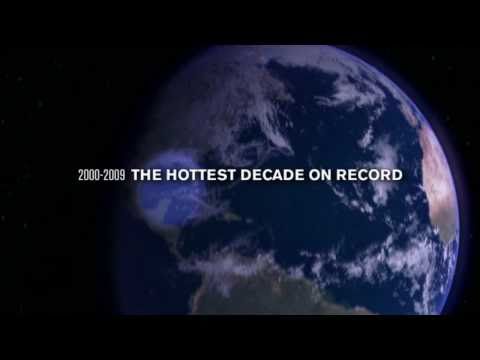 Watch the Video »
Our new video shows the effects of global warming in the world today.
NRDC Gets Top Ratings from the Charity Watchdogs
Charity Navigator awards NRDC its 4-star top rating.
Worth magazine named NRDC one of America's 100 best charities.
NRDC meets the highest standards of the Wise Giving Alliance of the Better Business Bureau.
Switchboard Blogs
posted by Barbara Finamore, 2/12/16
posted by Jake Schmidt, 2/12/16
posted by Briana Mordick, 2/5/16