Environmental Issues:

Global Warming
All Documents in Global Warming Tagged
Latin America
Acting Now on Climate: How is Peru addressing climate change and moving toward a low-carbon future?
Issue Brief

Peru is on the frontlines of the fight against global climate change. Communities and infrastructure in low-lying coastal zones are susceptible to sea level rise, and a changing climate means new potential threats to important economic sectors such as fisheries and agriculture. Faced with these growing challenges, Peru is striving to address and adapt to its climate vulnerabilities.

NRDC in Latin America
Overview

NRDC works with partners on the ground in Latin American countries to help develop sustainable solutions to pressing challenges, including protecting natural resources, meeting development goals, and supplying enough energy, food and services for growing populations.
Documents Tagged
Latin America

in All Sections
Latin America is home to some of the richest forest and marine ecosystems on earth but U.S. commercial interests are fueling the destruction of these vital wildlands.
Efforts to reduce black carbon emissions have become an increasingly important component of national and international efforts to fight global warming, particularly as recent studies have concluded that black carbon is the second most powerful climate warming pollutant after carbon dioxide.
Chile can meet its energy demands in the coming decades through a variety of "non-conventional renewable energy" (NCRE) sources and energy efficiency technologies supplementing its existing generation base.

NRDC's BioGems Initiative protects endangered wild regions and species throughout the Americas. In Latin America, NRDC has worked to preserve unspoiled ecosystems and threatened wildlife from Mexico's Baja Peninsula to Chile's Patagonia, working in partnership with communities and organizations to eliminate threats and to find environmentally sustainable alternatives.

Get document in pdf.
For additional policy documents, see the NRDC
Document Bank
.
For older publications available only in print, click
here
.
This Is Global Warming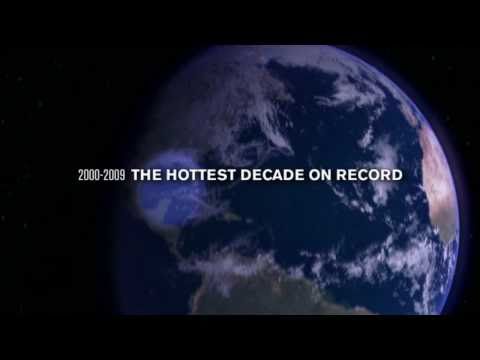 Watch the Video »
Our new video shows the effects of global warming in the world today.
NRDC Gets Top Ratings from the Charity Watchdogs
Charity Navigator awards NRDC its 4-star top rating.
Worth magazine named NRDC one of America's 100 best charities.
NRDC meets the highest standards of the Wise Giving Alliance of the Better Business Bureau.
Switchboard Blogs
posted by Roland Hwang, 4/22/15
posted by Jake Schmidt, 4/17/15
posted by Anjali Jaiswal, 4/15/15