Environmental Issues:

Global Warming
All Documents in Global Warming Tagged
BeckyHammer
Communities must proactively plan for climate change-related risks and implement flexible and sustainable solutions to protect public health, the economy, and the environment. There are several existing funding programs that can be used to make communities more resilient to a changing climate. State Revolving Funds provide critical support for a variety of water and wastewater projects, including drinking water and wastewater treatment facilities and stormwater pollution management.
Documents Tagged
BeckyHammer

in All Sections
How To: Stormwater Credit Trading Programs
Issue Brief

Stormwater credit trading programs introduce flexibility into cities' on-site stormwater retention rules for private land and, if designed correctly, credit trading programs can create equal or better water quality outcomes than a simple on-site retention requirement.
For additional policy documents, see the NRDC
Document Bank
.
For older publications available only in print, click
here
.
This Is Global Warming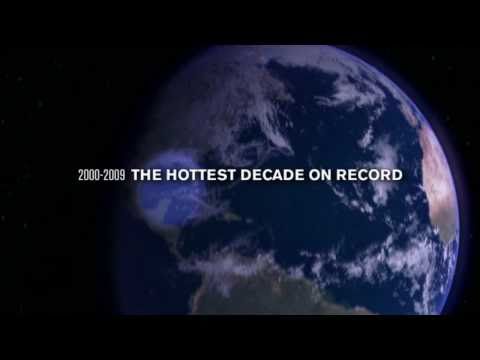 Watch the Video »
Our new video shows the effects of global warming in the world today.
NRDC Gets Top Ratings from the Charity Watchdogs
Charity Navigator awards NRDC its 4-star top rating.
Worth magazine named NRDC one of America's 100 best charities.
NRDC meets the highest standards of the Wise Giving Alliance of the Better Business Bureau.
Switchboard Blogs
posted by Barbara Finamore, 2/12/16
posted by Jake Schmidt, 2/12/16
posted by Briana Mordick, 2/5/16