Environmental Issues:

Global Warming
All Documents in Global Warming Tagged
Kyoto protocol
Making Climate Change and Ozone Treaties Work Together to Curb HFC-23 and Other "Super Greenhouse Gases"
Issue Paper

This paper, by two preeminent experts on the global treaties to protect the ozone layer and the climate, reviews problems with Clean Development Mechanism (CDM) climate change mitigation projects intended to destroy HFC-23, a powerful greenhouse gas. The paper also proposes reforms to the CDM, complementary actions by the Montreal Protocol, and national policies that will help curb HFC-23 and other "Super Greenhouse Gases."
For additional policy documents, see the NRDC
Document Bank
.
For older publications available only in print, click
here
.
This Is Global Warming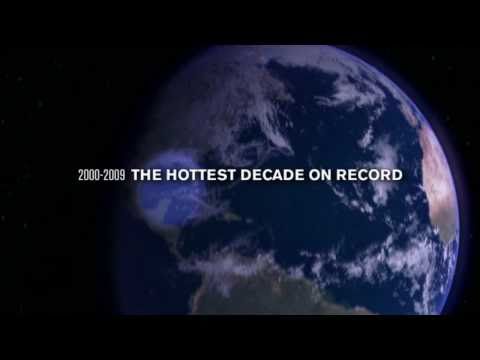 Watch the Video »
Our new video shows the effects of global warming in the world today.
NRDC Gets Top Ratings from the Charity Watchdogs
Charity Navigator awards NRDC its 4-star top rating.
Worth magazine named NRDC one of America's 100 best charities.
NRDC meets the highest standards of the Wise Giving Alliance of the Better Business Bureau.
Switchboard Blogs
posted by Briana Mordick, 2/5/16
posted by Pete Altman, 1/28/16
posted by Barbara Finamore, 1/27/16