Environmental Issues:

Global Warming
All Documents in Global Warming Tagged
solutions
Solving global warming means investing in clean energy, green jobs and smart energy solutions. We can't afford delay. This five-step plan will repower, refuel and rebuild America, starting today.
When combined with other personal energy-saving efforts, carbon offsets can help you green your home, office and travel. But the key is to shrink your own carbon output first.

Climate change is changing our economy, health and communities in diverse ways. Scientists warn that if we do not aggressively curb climate change now, the results will likely be disastrous.

California is leading the country in its effort to curb global warming with the implementation of the Global Warming Solutions Act of 2006 (AB 32). In December 2008, the California Air Resources Board unanimously adopted the state's plan outlining steps to a cleaner and more prosperous future. This visionary plan, the most comprehensive of its kind, will recharge California's economy, improve public health and air quality, help Californians use energy more efficiently, and make the state the hub of clean energy technology development -- all while curbing global warming. Get document in pdf.
Documents Tagged
solutions

in All Sections
Energy efficiency and renewable energy represent the fastest, cleanest and least expensive ways to reduce our electricity use -- and our dependence on oil. Here, some tips on doing just that, for both individuals and businesses -- along with links to other resources that will help you conserve even more.
Energy efficient appliances are good for consumers and the environment. They won't solve our energy problems by themselves, but there are many reasons why they are a step in the right direction.
Testimony of David Doniger, senior attorney and policy director of the NRDC Climate Center, before the U.S. Environmental Protection Agency, Docket No. EPA–HQ–OAR–2006–0173, March 5, 2009 Get document in pdf.
Testimony of Roland J. Hwang, NRDC vehicles policy director and vehicle technology expert, before the U.S. Environmental Protection Agency, Docket ID No. EPA–HQ–OAR–2006–0173, March 5, 2009 Get document in pdf.
For additional policy documents, see the NRDC
Document Bank
.
For older publications available only in print, click
here
.
This Is Global Warming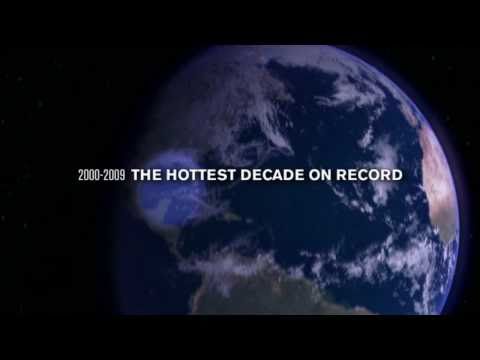 Watch the Video »
Our new video shows the effects of global warming in the world today.
NRDC Gets Top Ratings from the Charity Watchdogs
Charity Navigator awards NRDC its 4-star top rating.
Worth magazine named NRDC one of America's 100 best charities.
NRDC meets the highest standards of the Wise Giving Alliance of the Better Business Bureau.
Switchboard Blogs
posted by Barbara Finamore, 2/12/16
posted by Jake Schmidt, 2/12/16
posted by Briana Mordick, 2/5/16