Environmental Issues > Global Warming Main Page > All Global Warming Documents
Analysis of H.R. 2454, the American Clean Energy and Security Act (ACES)
An analysis of H.R. 2454, the American Clean Energy and Security Act (ACES), outlining the potential of the legislation for creating millions of jobs, breaking our dependence on oil, and reducing the pollution that causes global warming. The analysis also includes suggestions for strengthening this critically important legislation.
last revised 9/25/2009
This Is Global Warming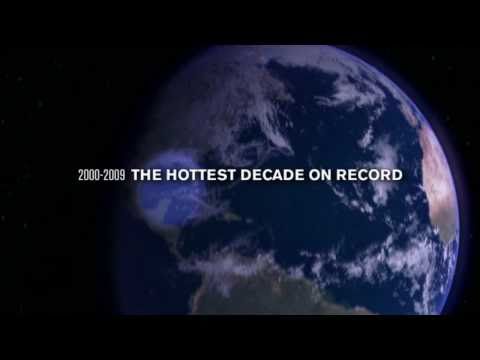 Watch the Video »
Our new video shows the effects of global warming in the world today.
NRDC Gets Top Ratings from the Charity Watchdogs
Charity Navigator awards NRDC its 4-star top rating.
Worth magazine named NRDC one of America's 100 best charities.
NRDC meets the highest standards of the Wise Giving Alliance of the Better Business Bureau.
Switchboard Blogs
posted by Briana Mordick, 2/5/16
posted by Pete Altman, 1/28/16
posted by Barbara Finamore, 1/27/16