Environmental Issues > Global Warming Main Page > All Global Warming Documents
Testimony of NRDC president Frances Beinecke re the "American Clean Energy and Security Act of 2009"
Presented before the U.S. House of Representatives, April 22, 2009
Passing effective climate legislation is NRDC's highest priority. It is vital to enact legislation this year. As President Obama said last week, the foundation for growth and prosperity in the 21st Century must be built on solid pillars. Clean, sustainable energy is one of those pillars, and promptly enacting comprehensive energy and climate legislation is the way to put that pillar in place. Rather than being a reason for delay, the current recession amplifies the importance of acting swiftly. If the American Clean Energy and Security Act were enacted tomorrow millions of clean energy jobs would be created, starting right away. There will be no impact on energy costs in the near term, however, since limits on carbon emissions would not go into effect until 2012. By that time the current recession should be in the rear view mirror. ...
last revised 4/22/2009
This Is Global Warming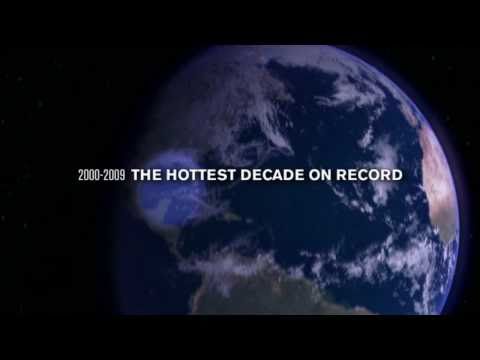 Watch the Video »
Our new video shows the effects of global warming in the world today.
NRDC Gets Top Ratings from the Charity Watchdogs
Charity Navigator awards NRDC its 4-star top rating.
Worth magazine named NRDC one of America's 100 best charities.
NRDC meets the highest standards of the Wise Giving Alliance of the Better Business Bureau.
Switchboard Blogs
posted by Barbara Finamore, 2/12/16
posted by Jake Schmidt, 2/12/16
posted by Briana Mordick, 2/5/16