Environmental Issues > Global Warming Main Page > All Global Warming Documents
The Clean Power Act: A Comprehensive Solution to Power-Plant Pollution
In-depth policy reports and analyses from NRDC's lawyers, scientists and analysts.
The Clean Power Act, a bill under consideration by the U.S. Senate, offers a comprehensive power plant cleanup package that would reduce air pollution nationwide, including emissions responsible for smog, global warming, acid rain and mercury contamination. These pages offer in-depth policy and technical analyses, Congressional testimony, and other materials relating to the debate over the Clean Power Act.
---
Landmark Pollution Bill Tackles Smog, Global Warming Together
July 2002
The Clean Power Act promises to bring U.S. air pollution standards into the 21st century, while improving both the technology and efficiency of our electric power system.
Regulating Four Power-Plant Pollutants More Cost-Effective Than Three
July 2002
The Clean Power Act's plan to regulate four types of pollution from power plants, including the heat-trapping gas carbon dioxide, allows electricity generation companies to better plan investments in pollution-control technology. And it saves consumers money, too.
Testimony Before the U.S. Senate Committee on Environment & Public Works
June 2002
Presented June 12, 2002 by David Hawkins, director of NRDC's climate center.
Related pages
Climate Change Technology and Policy Options
July 2001
Presented on July 10, 2001, before the U.S. Senate Committee on Commerce, Science, and Transportation by David Hawkins, director of NRDC's climate center.
Bush's Flawed Arguments Against Regulating Carbon Pollution
March 2001
NRDC's David Hawkins and Dan Lashof let the air out of the president's arguments against regulating CO2 pollution -- the main cause of global warming -- as part of a strategy to regulate together, rather than separately, the four primary air pollutants emitted by power plants.
last revised 1/24/2003
This Is Global Warming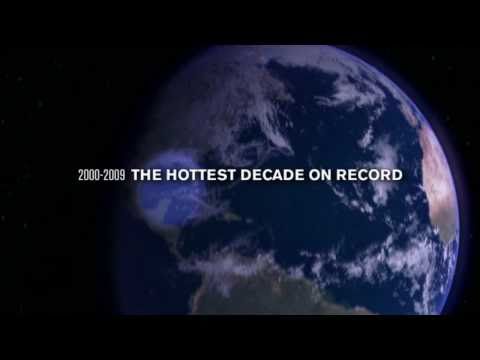 Watch the Video »
Our new video shows the effects of global warming in the world today.
NRDC Gets Top Ratings from the Charity Watchdogs
Charity Navigator awards NRDC its 4-star top rating.
Worth magazine named NRDC one of America's 100 best charities.
NRDC meets the highest standards of the Wise Giving Alliance of the Better Business Bureau.
Switchboard Blogs
posted by Briana Mordick, 2/5/16
posted by Pete Altman, 1/28/16
posted by Barbara Finamore, 1/27/16