Environmental Issues > Global Warming Main Page > All Global Warming Documents
Federal Climate Bills Can Retool the U.S. Auto Industry and Make It More Competitive
Comprehensive energy legislation that includes a cap on global warming pollution will speed development of a new energy economy based on efficiency and clean energy. The automobile manufacturing industry can prosper from these changes if it shifts production from gas guzzlers to cleaner and more efficient cars and trucks. The climate protection bills passed by the House and being considered in the Senate can fund a rapid transition to clean vehicle manufacturing. When combined with strengthened fuel economy and pollution standards, the bills can ensure that U.S. manufacturers are producing the next generation of vehicles that consumers want.
last revised 3/15/2010
This Is Global Warming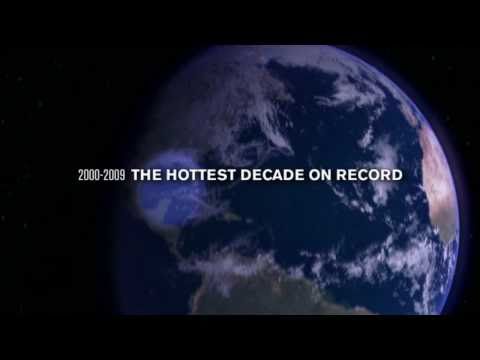 Watch the Video »
Our new video shows the effects of global warming in the world today.
NRDC Gets Top Ratings from the Charity Watchdogs
Charity Navigator awards NRDC its 4-star top rating.
Worth magazine named NRDC one of America's 100 best charities.
NRDC meets the highest standards of the Wise Giving Alliance of the Better Business Bureau.
Switchboard Blogs
posted by Briana Mordick, 2/5/16
posted by Pete Altman, 1/28/16
posted by Barbara Finamore, 1/27/16