Environmental Issues > Global Warming Main Page > All Global Warming Documents
The Clean Air Act
40 Years of Science-Based Public Health Protection
The Clean Air Act was designed to curb air pollutants and address new dangers as they are identified by modern science. Some critics claim that EPA needs direction from Congress before responding to new pollution threats, like the gases that contribute to global warming. But as the Supreme Court affirmed in Massachusetts v. EPA, Congress directed EPA to act on the science without waiting for legislators to pass new laws. By acting on global warming pollutants, the EPA is following the law and the science just as Congress intended.
last revised 4/1/2010
This Is Global Warming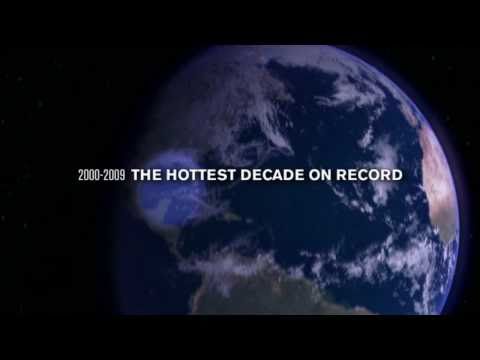 Watch the Video »
Our new video shows the effects of global warming in the world today.
NRDC Gets Top Ratings from the Charity Watchdogs
Charity Navigator awards NRDC its 4-star top rating.
Worth magazine named NRDC one of America's 100 best charities.
NRDC meets the highest standards of the Wise Giving Alliance of the Better Business Bureau.
Switchboard Blogs
posted by Barbara Finamore, 2/12/16
posted by Jake Schmidt, 2/12/16
posted by Briana Mordick, 2/5/16