Environmental Issues > Global Warming Main Page > All Global Warming Documents
AB 32 Status Report
California Hitting Clean Energy Targets
California has a track record of implementing pioneering clean energy policies that provide direct economic and public health benefits to the state's residents. AB 32, the Global Warming Solutions Act of 2006, continues this legacy by committing California to reducing greenhouse gas emissions to 1990 levels by 2020 -- roughly a 20 percent reduction -- through a suite of complementary policies.
Under AB 32, the California Air Resources Board (ARB) has developed the Scoping Plan, a blueprint for achieving AB 32's goal of reducing carbon pollution statewide. The Scoping Plan calls for a range of greenhouse gas reduction strategies, including a cap-and-trade program designed to limit overall emissions while also controlling the costs of reductions.
California's cap-and-trade program will limit greenhouse gas emissions from California's major emitters and require polluters to obtain permits -- called "allowances" -- for emissions beginning in 2013. By putting a price on pollution, the program creates an incentive for companies to adopt cleaner technologies and move the California economy away from high-greenhouse gas emitting activities. Fostering competition to produce energy as clean and efficiently as possible will drive innovation, and draw investment and new companies to California.
California is on track to meet AB 32's reduction target, but policymakers must remain diligent as new measures come into effect and opponents step up their attacks, which aim to eliminate some AB 32 programs, such as the low carbon fuel standard, and weaken others, such as cap-and-trade.
last revised 7/16/2015
This Is Global Warming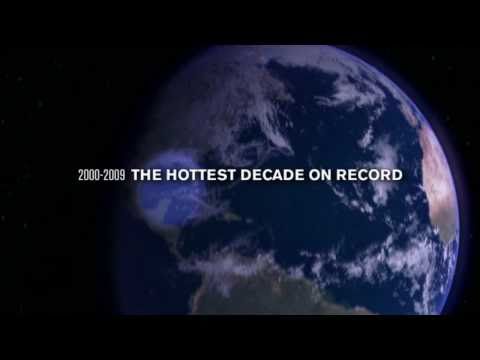 Watch the Video »
Our new video shows the effects of global warming in the world today.
NRDC Gets Top Ratings from the Charity Watchdogs
Charity Navigator awards NRDC its 4-star top rating.
Worth magazine named NRDC one of America's 100 best charities.
NRDC meets the highest standards of the Wise Giving Alliance of the Better Business Bureau.
Switchboard Blogs
posted by Briana Mordick, 2/5/16
posted by Pete Altman, 1/28/16
posted by Barbara Finamore, 1/27/16