Environmental Issues > Global Warming Main Page > All Global Warming Documents
An Economic Blueprint for Solving Global Warming
Net Cost of Solutions is Low, Quick Government Action Needed
An Economic Blueprint for Solving Global Warming
Net Cost of Solutions is Low, Quick Government Action Needed
Solving the global warming crisis calls for transforming the energy marketplace. We've got the know-how to achieve this transformation and now, a study by leading consulting firm McKinsey & Company, co-sponsored by NRDC, finds that we can beat global warming at little net cost. Drawing on this study, the NRDC chart below illustrates how U.S. technology and innovation can cool the climate and fuel new economic opportunities -- if the government takes quick, decisive action to make it happen.
NOTES
1. $ per ton of cuts in emissions of C02e (C02 plus other greenhouse gases)
2. Billions of tons C02e per year, in 2050
The scenario above is based on NRDC analysis, including extrapolations from 2030 cost estimates done by McKinsey & Company. More details on NRDC's methodology >
last revised 12/3/2007
This Is Global Warming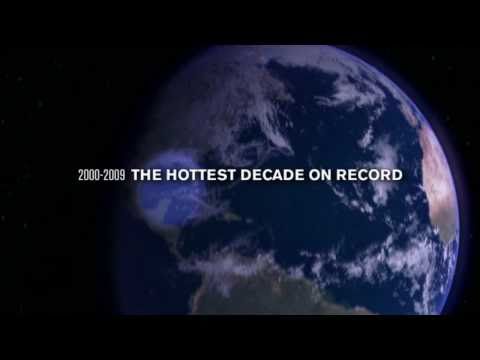 Watch the Video »
Our new video shows the effects of global warming in the world today.
NRDC Gets Top Ratings from the Charity Watchdogs
Charity Navigator awards NRDC its 4-star top rating.
Worth magazine named NRDC one of America's 100 best charities.
NRDC meets the highest standards of the Wise Giving Alliance of the Better Business Bureau.
Switchboard Blogs
posted by Briana Mordick, 2/5/16
posted by Pete Altman, 1/28/16
posted by Barbara Finamore, 1/27/16