Environmental Issues > Global Warming Main Page > All Global Warming Documents
Boosting the Benefits
Improving Air Quality and Health by Reducing Global Warming Pollution in California
---
California has the opportunity to combat global warming while simultaneously improving air quality and public health throughout the state. Measures being considered under the California Global Warming Solutions Act (AB 32) could save hundreds of lives and prevent thousands of other negative health impacts each year -- saving billions of dollars in healthcare costs. NRDC analysis shows that strategies for reducing global warming pollution -- cleaner cars and trucks, energy efficiency, renewable energy and smart growth -- also reduce air pollution and bring tremendous short- and long-term health "co-benefits." California must adopt regulations that will boost the benefits for its citizens and for our climate.

OVERVIEW & QUICK REFERENCE
Press release
Fact sheet


FULL ISSUE PAPER IN PDF
Adobe Acrobat file (size: 2.4 MB)
Click here if you need a copy of Adobe Acrobat Reader (free)
Appendix A: Co-Benefits Analysis Methods
Appendix B: Power Plants, Petroleum Refineries and Cement Kilns Included in Maps





Maps of Carbon Dioxide (CO2) Emisssions and Co-pollutant Health Impacts from Selected Industrial Facilities
Click on the maps to download Adobe Acrobat files.
---
last revised 6/23/2008
This Is Global Warming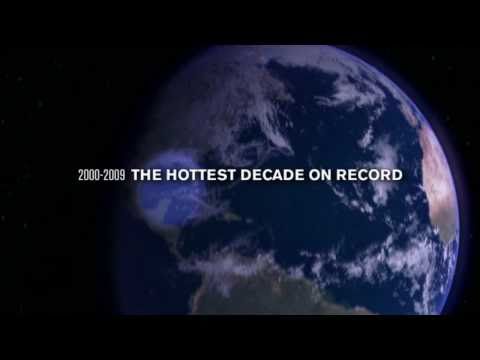 Watch the Video »
Our new video shows the effects of global warming in the world today.
NRDC Gets Top Ratings from the Charity Watchdogs
Charity Navigator awards NRDC its 4-star top rating.
Worth magazine named NRDC one of America's 100 best charities.
NRDC meets the highest standards of the Wise Giving Alliance of the Better Business Bureau.
Switchboard Blogs
posted by Barbara Finamore, 2/12/16
posted by Jake Schmidt, 2/12/16
posted by Briana Mordick, 2/5/16