Environmental Issues > Global Warming Main Page > All Global Warming Documents
A Golden Opportunity
California's Solutions for Global Warming
The landmark California Global Warming Solutions Act of 2006, also known as AB 32, is the most ambitious global warming solutions law in the nation. The state's next step: putting in place the specific measures that will bring emissions levels back to 1990 levels by 2020 to meet AB 32's limit. This June 2007 report describes how California is protecting the state from global warming pollution while growing its economy and encouraging the innovative clean technology industry.
FULL REPORT IN PDF
Adobe Acrobat file (size: 904 k)
Click here if you need a copy of Adobe Acrobat Reader (free)
TABLE OF CONTENTS
Executive Summary
Chapter 1: California Takes On Global Warming
Chapter 2: California's Framework for Cutting Pollution
Chapter 3: Strategies to Reduce Emissions
Chapter 4: Innovation and Economic Opportunity
Chapter 5: Case Studies in Global Warming Leadership
Chapter 6: Conclusion
Appendix A: Global Warming: An Overview
Appendix B: Global Warming Effects in California

last revised 5/31/2007
This Is Global Warming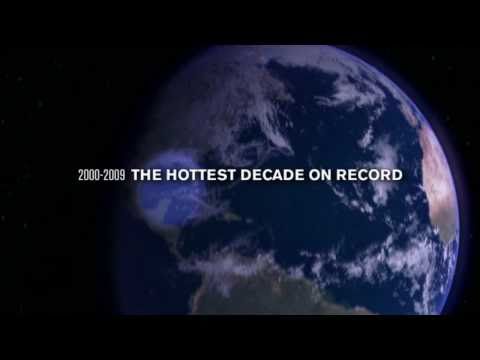 Watch the Video »
Our new video shows the effects of global warming in the world today.
NRDC Gets Top Ratings from the Charity Watchdogs
Charity Navigator awards NRDC its 4-star top rating.
Worth magazine named NRDC one of America's 100 best charities.
NRDC meets the highest standards of the Wise Giving Alliance of the Better Business Bureau.
Switchboard Blogs
posted by Briana Mordick, 2/5/16
posted by Pete Altman, 1/28/16
posted by Barbara Finamore, 1/27/16