Environmental Issues > Global Warming Main Page > All Global Warming Documents
Low-Carbon Fuel Standard
Helping California Break Its Addiction to Oil
California's families and businesses have suffered from approximately 30 gasoline price spikes since 2006. The best solution to dealing with volatile California gasoline prices is to use less oil and encourage greater investments in cleaner, alternative fuels that help diversify our fuel supply. California's low-carbon fuel standard is one of the state's key measures developed to do just that.
Together with new carbon pollution standards for cars and other oil-saving measures, the low-carbon fuel standard will help shrink consumers' overall fuel bills, reducing fuel costs by approximately $1,000 per household by 2022, an estimated total savings of $50 billion over the next decade.
last revised 12/19/2012
This Is Global Warming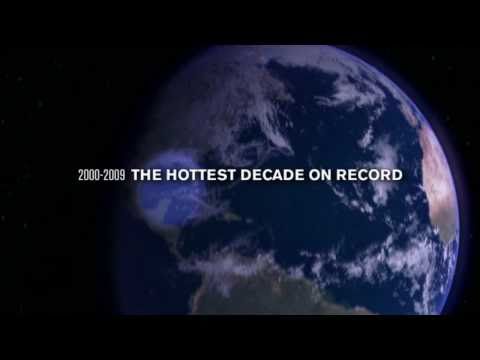 Watch the Video »
Our new video shows the effects of global warming in the world today.
NRDC Gets Top Ratings from the Charity Watchdogs
Charity Navigator awards NRDC its 4-star top rating.
Worth magazine named NRDC one of America's 100 best charities.
NRDC meets the highest standards of the Wise Giving Alliance of the Better Business Bureau.
Switchboard Blogs
posted by Barbara Finamore, 2/12/16
posted by Jake Schmidt, 2/12/16
posted by Briana Mordick, 2/5/16