Environmental Issues > Global Warming Main Page > All Global Warming Documents
Scaling Up Investment in Energy Efficiency with a Federal Energy Efficiency Financing Facility (FEEFF)
Despite the numerous benefits that stem from increasing energy efficiency and distributing clean power generation technologies in the buildings sector, current levels of investment fall far short of what is achievable and necessary. In today's economic climate, many worthwhile projects are simply unable to obtain the financing they need and it is unclear whether existing government programs such as loan guarantees will be sufficient to overcome this shortfall. Creating a complementary Federal Energy Efficiency Financing Facility (FEEFF) to support investment in efficiency projects would provide access to much-needed capital and help move our nation toward a clean energy economy.
last revised 7/15/2009
This Is Global Warming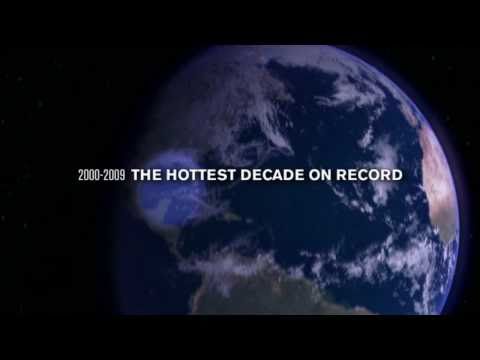 Watch the Video »
Our new video shows the effects of global warming in the world today.
NRDC Gets Top Ratings from the Charity Watchdogs
Charity Navigator awards NRDC its 4-star top rating.
Worth magazine named NRDC one of America's 100 best charities.
NRDC meets the highest standards of the Wise Giving Alliance of the Better Business Bureau.
Switchboard Blogs
posted by Barbara Finamore, 2/12/16
posted by Jake Schmidt, 2/12/16
posted by Briana Mordick, 2/5/16