Environmental Issues > Global Warming Main Page > All Global Warming Documents
Fueling the Clean Energy Economy
Solving Global Warming Pollution in the Transportation Sector
For nearly 100 years, the United States has operated its transportation system with primarily one fuel: oil. As a result, the transportation sector is now the second largest source of U.S. global warming pollution, contributing 28 percent of all emissions. To solve global warming cost-effectively, we need a trio of policies to drive solutions in each of these areas: 1) an upstream cap on fuel emissions; 2) performance standards for clean, effi cient vehicles, clean fuels, and low-carbon transportation planning that we strengthen periodically; and 3) incentives to overcome market barriers to widespread adoption of low-carbon technologies, practices, and designs.
last revised 3/3/2009
This Is Global Warming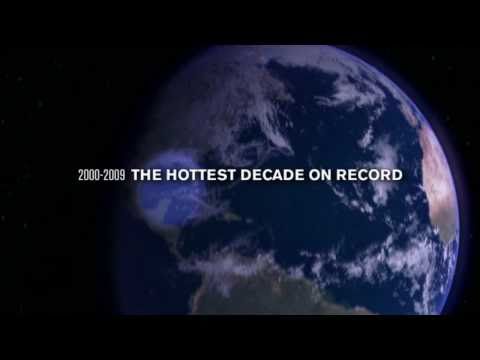 Watch the Video »
Our new video shows the effects of global warming in the world today.
NRDC Gets Top Ratings from the Charity Watchdogs
Charity Navigator awards NRDC its 4-star top rating.
Worth magazine named NRDC one of America's 100 best charities.
NRDC meets the highest standards of the Wise Giving Alliance of the Better Business Bureau.
Switchboard Blogs
posted by Barbara Finamore, 2/12/16
posted by Jake Schmidt, 2/12/16
posted by Briana Mordick, 2/5/16