Environmental Issues > Global Warming Main Page > All Global Warming Documents
Investing in Our Recovery
Repowering America with a 'Cap and Invest' Climate Plan
We must focus our efforts on an economic recovery plan that provides needed short-term stimulus and lays the groundwork for a stable, long-term recovery. Enacting a cap and trade system to limit global warming pollution is an essential component of a comprehensive plan to repower America. Passing legislation to cap global warming pollution can spur investment, create millions of jobs, and help pull our lagging economy forward by providing the opportunity to borrow against the value of future pollution allowances and creating the market signals needed to trigger a surge of clean energy investments.
last revised 1/6/2009
This Is Global Warming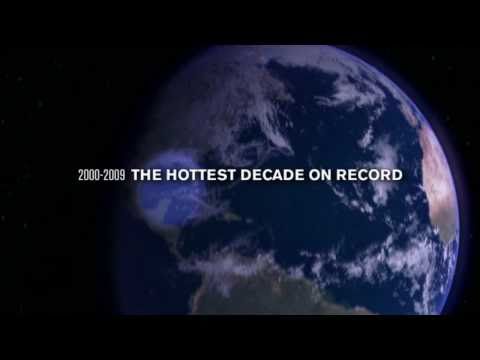 Watch the Video »
Our new video shows the effects of global warming in the world today.
NRDC Gets Top Ratings from the Charity Watchdogs
Charity Navigator awards NRDC its 4-star top rating.
Worth magazine named NRDC one of America's 100 best charities.
NRDC meets the highest standards of the Wise Giving Alliance of the Better Business Bureau.
Switchboard Blogs
posted by Barbara Finamore, 2/12/16
posted by Jake Schmidt, 2/12/16
posted by Briana Mordick, 2/5/16